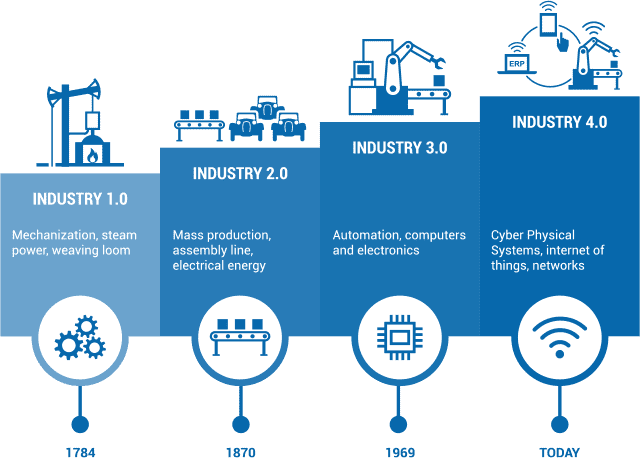 With Industry 4.0 the whole world is lead into digitalisation.
Very soon everyone who will hold the power of their own data will save their future.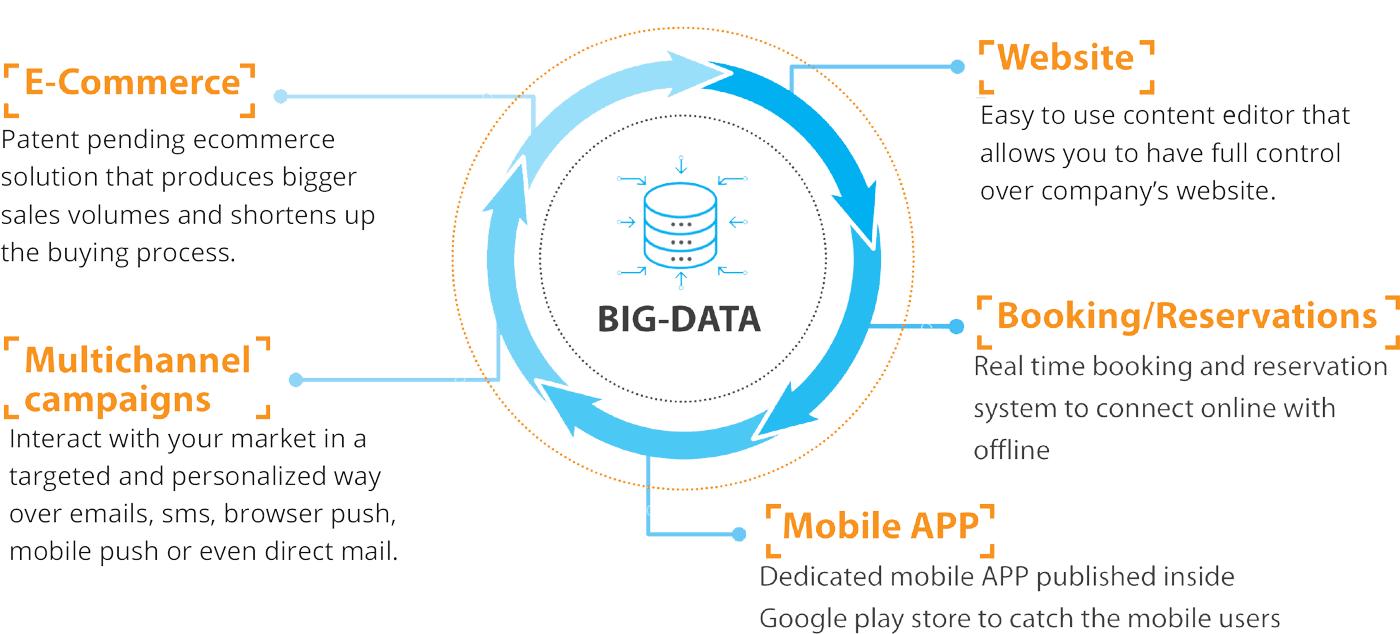 DG1 is a cloud-based tool that enables small and medium sized companies around the world to join the revolutionary e-commerce and digital landscape. Gathering big data and monetizing relationships with customers through customer experience is now reachable to everyone.

We know how important it is for industry 4.0 businesses to think and operate digitally.
Without digitalization, many businesses will die within the next 5 years.