SWITCH YOUR ONLINE BIZZ TO THE
NEXT LEVEL
Harness the power of AI with DG1 - the innovative new service designed to revolutionize your web and ecommerce strategy. Created by DG1.com, the leading name in autonomous web systems, we're here to change the way you manage your online presence.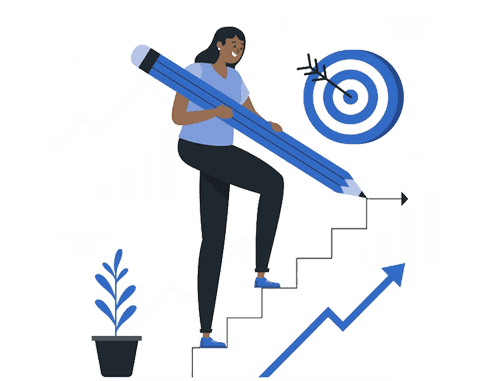 With DG1 you will get a new advanced website and online shop, Marketing tools, Mobile app and much much more!
DG1 is an innovative AI-driven company that offers a comprehensive all-in-one platform, revolutionizing AI Voice-Controlled Web & Ecommerce solutions, to empower businesses in the digital landscape, changing how SMEs are using the web to grow, cutting their costs, and bringing online opportunities closer to them.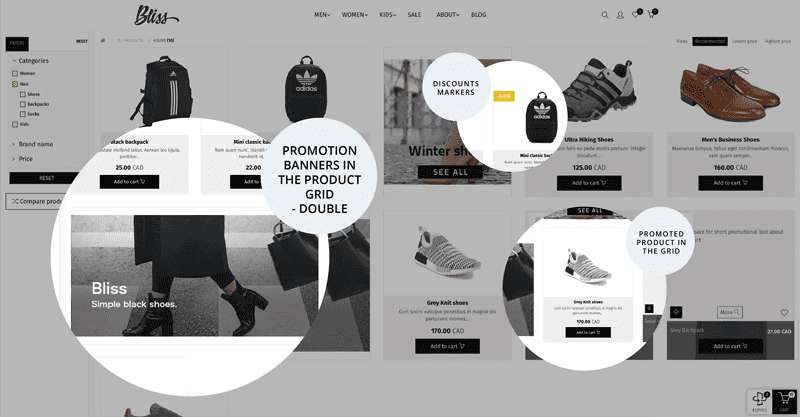 WHY YOUR BUSINESS

WILL GROW?
GROWTH FOCUS
DG1 is the catalyst for your business growth. With its comprehensive suite of tools, advanced AI capabilities, and seamless user experience, DG1 empowers you to unlock new opportunities, expand your reach, and thrive in the digital landscape.
THE POWER OF AI
Experience exponential business growth with DG1. By harnessing the power of AI, DG1 equips you with the necessary tools to enhance efficiency, drive customer engagement, and make data-driven decisions. With DG1 as your digital partner, your business will flourish and achieve new heights of success.
AI

ASSISTANT FOR WEB
MANAGEMENT APP

Experience effortless promotion management with DG1. Just communicate your requirements to our AI assistant, and watch as it flawlessly executes them on your behalf
Android & iOS Mobile APP
AI Virtual Assistant
Voice Controlled Flash Sales Automation
Browser Push Distribution
Orders Dashboard
Bookings Dashboard
Sales Statistics
Page Visits Data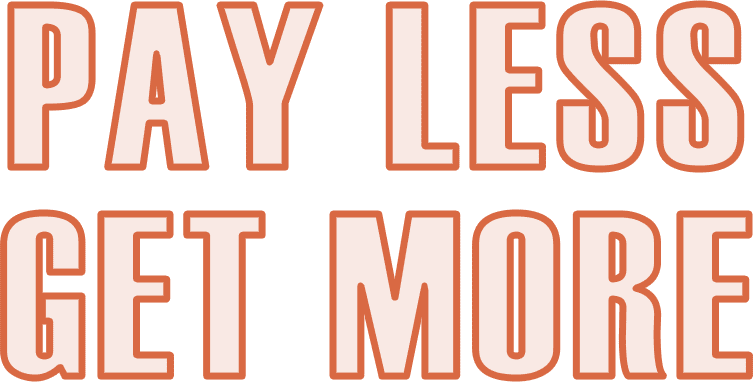 ARE YOU STILL USING A WEB AGENCY?!
The first all-in-one web system that you can handle in-house
GET STARTED
Try DG1 free for 14 days, no credit card required.
Explore DG1
in just
20 minutes!
Manage your digital presence in-house from one place, one admin panel, one app
WEB SUPER APP
START FREE TRIAL
Try DG1 free for 14 days, no credit card required.
Dynamic Website
Drag & Drop CMS
Responsive design
SEO friendly
Multilanguage
AI Translations
Free images
AI GPT-4 Content
Advanced E-Commerce
Unlimited products
Promotions Engine
Intelligent product grid
Multiple search system
Big-Data driven
Cross & Up Sell
Fiat & Crypto payments
Campaigns
Multichannel
Newsletters
Browser push
Mobile push
Segmentation
Personalization
Automation
Scheduling
Booking products
Availability
Reviews
Calendar view
Connected personnel
Simple scheduling
Booking groups
Customers Data
Dashboards
360 customer view
Form builder
Segmentation
Market Desirability
Integrations
GDPR Ready
Mobile APP
Android Mobile APP
Your Brand
Published in Play Store
Mobile Commerce
Location services
Push notifications
Splash Screen
INTEGRATED TO MAJOR Payment Gateways AND BACKOFFICE SYSTEMS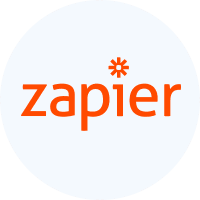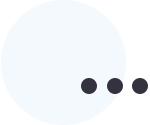 TRUSTED & GROWING WITH DG1
WHAT

YOU GET WITH

DG1?
MUCH MORE THAN ECOMMERCE & WEB
A sophisticated website and Ecommerce builder
Comprehensive booking and scheduling system
Effective campaign management for newsletters and both browser and mobile push campaigns
A feature-packed mobile app for end-users
Advanced tools for segmentation, targeting, and personalization
A robust system ensuring big data ownership
A management app complemented by an AI assistant for seamless control over operations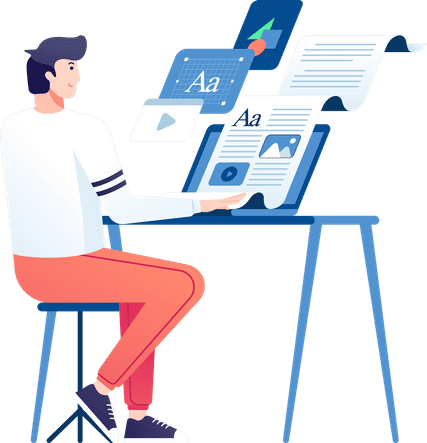 AI-Driven Content Generation
DG1 is the catalyst for your business growth. With its comprehensive suite of tools, advanced AI capabilities, and seamless user experience, DG1 empowers you to unlock new opportunities, expand your reach, and thrive in the digital landscape.
AI Virtual Assistant for Platform Management
Stepping into the future of web administration, DG1 provides a voice-controlled AI virtual assistant, simplifying the management of the platform. This intelligent assistant revolutionizes how businesses interact with their online tools, offering hands-free control and smooth navigation.
More Sites Under One Account
DG1 allows you to manage multiple websites, domains, and shops under a single account. This feature is designed to help businesses globalize their offerings, tailor their web systems to different markets or businesses, and connect to various payment gateways and logistic providers. All this can be managed through a single window - one admin panel, one app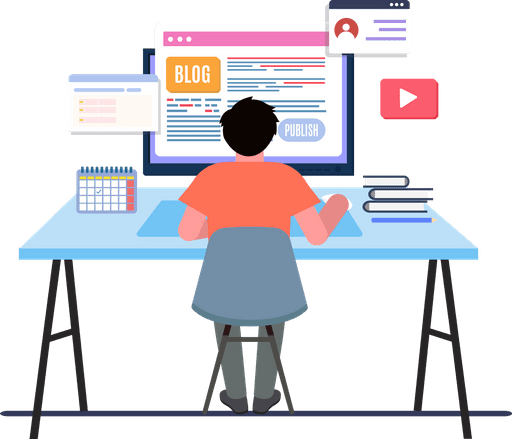 Automated News and Blogs
Revolutionizing content generation, DG1's AI tools can automatically create news and blog posts based on your social media activities. This not only keeps your website content fresh and engaging but also eliminates the need for dedicated content editors.
Globalize with AI Translation
DG1's AI-based translation engine enables businesses to globalize their offerings, effortlessly translating your content into various languages. This feature opens doors to new international markets, fostering inclusivity and allowing businesses to connect with a broader audience.
Significant Cost Reduction
By incorporating AI into everyday operations, DG1 effectively eliminates the need for web agencies, webmasters, and other ancillary services. This not only reduces operational costs but also allows businesses to focus on their core competencies, driving sustainable growth.
Why

dg1 is a perfect match?

E-commerce stores, startups or marketing agencies with many accounts…
Basically anyone who needs an unfair advantage thanks to our unique A.I.
OUR CLIENTS' ACHIEVEMENTS

DG1 is the secret to your business's growth story. With its all-in-one solution, AI-driven functionalities, and streamlined operations, DG1 empowers you to stay ahead of the competition, adapt to market trends, and captivate your audience. Embrace DG1 and unlock the growth potential that awaits your business.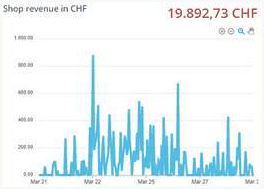 FROM ZERO to 21,999 CHF
Italian food retailer in Switzerland
1753+
Leads & Buyers
21,000+
Online sales
112
Average Cart Value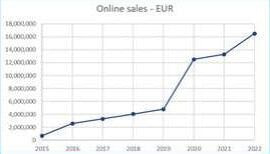 FROM 300K to 15M EUR
Large food retailer in Europe
152K+
Buyers
15M+
Online sales
111
Average Cart Value
+225% Online Growth YoY
Jewelry shop in Japan
5400+
Leads & Buyers
225%
YoY Growth
176K(JPY)
Average Cart Value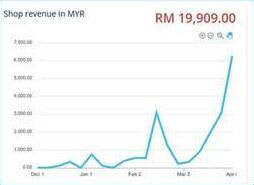 ZERO to 20K in 2 months
Influencer & Entrepreneur in Malaysia
100K+
SM Followers
20,000+
Online sales
200
Average Cart Value
Hear it from Our
Satisfied Users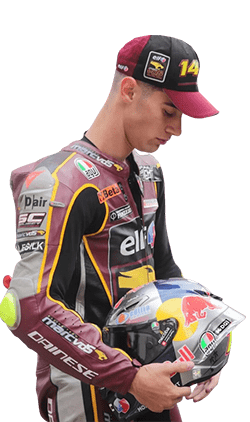 When I become famous, I've been approached by hundreds of marketing reality proposing to manage my e-business. After several failures, we chose DG1, a software company. Why? Because popularity helps, but to get results online, you need proper tools and proper support. That is what we got with DG1.
TONY ARBOLINO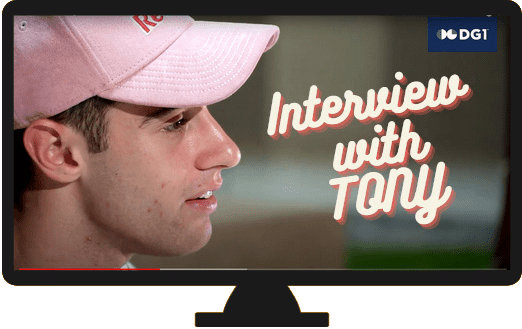 https://youtu.be/2vnfl4eRvZM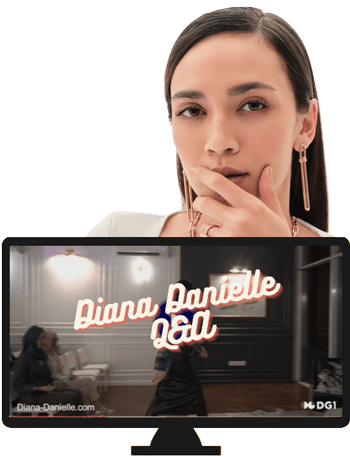 https://youtu.be/_ZWVXE2F8IU
DG1 website is very interactive, it parks everything in one place including photos, YouTube videos, and my portfolio. I can launch my movies and songs on my own website. With DG1 platorm I can expand my business easily
DIANA DANIELLE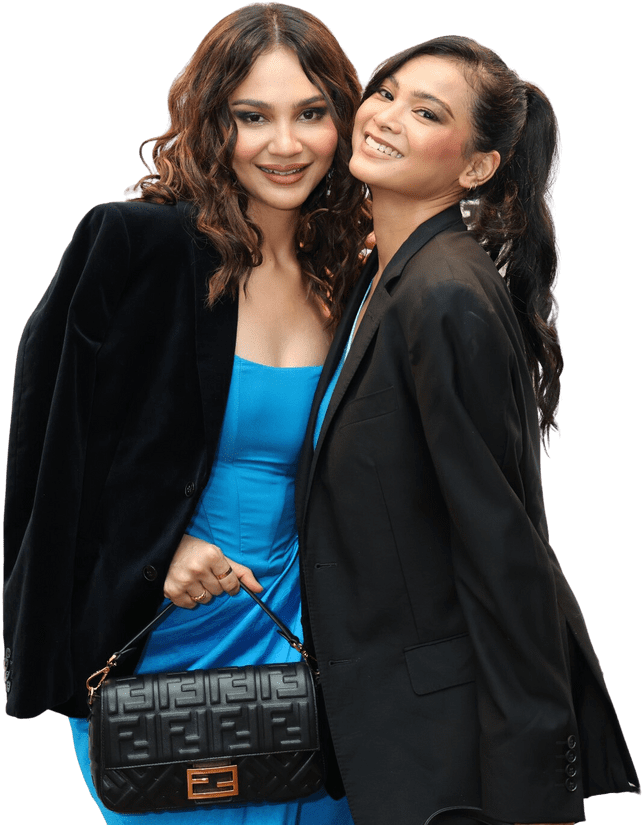 DG1 is an organized, systematic, and easy-to-navigate platform that makes it easier for people to search for and find information about me. It allows for the possibility of going worldwide. I find it is more efficient to have a platform where I can share all information about me or latest updates on my personal website.
NADIA BRIAN
DG1 is a more proper platform where all the information is packed, and customers can find my products easily. They can also learn about the products immediately from the website. I would recommend this platform to all Small and Medium Enterprises and founders in Malaysia and around the globe.
AFIFA ANUAR
FREE

TEMPLATES
FOR FAST

START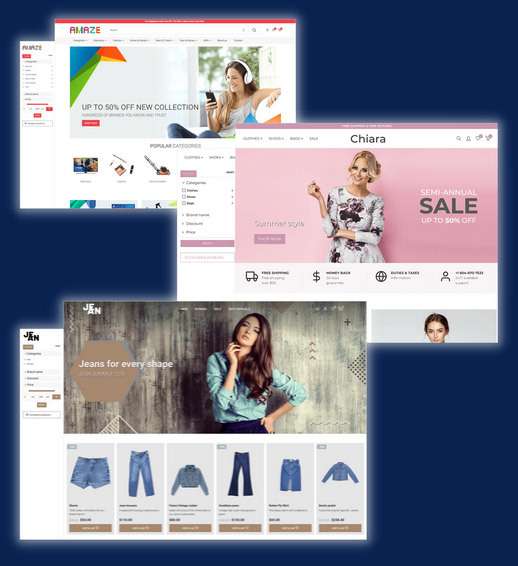 FREE

SUPPORT
FOR FAST

START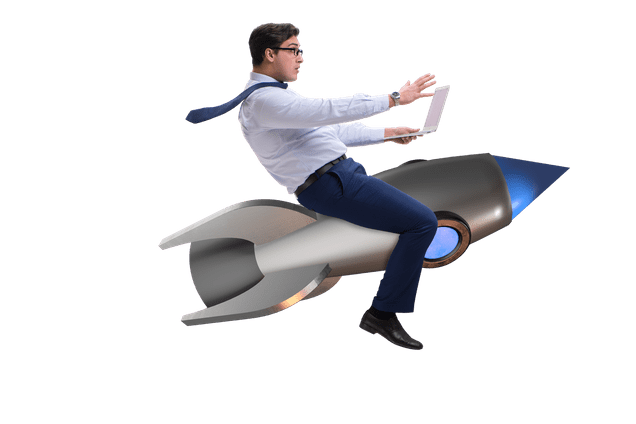 FREE

WEBINARS
FOR FAST

START