Our mission
Our mission is to change the usability of online systems and enable digitalization and AI transition through data ownership for SMEs.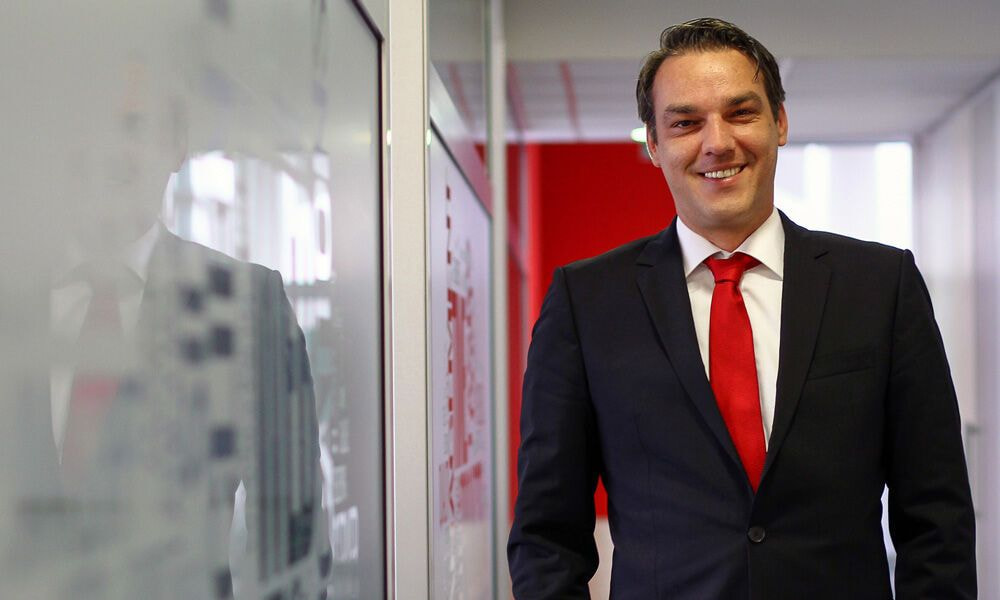 Our ambition
Many SMEs use third-party services for their convenience, but these service providers often actively prevent their users from accessing customer data. DG1 platform alleviates the data disparity between SMEs and large corporations and was designed to return control back into the hands of business owners – where it belongs.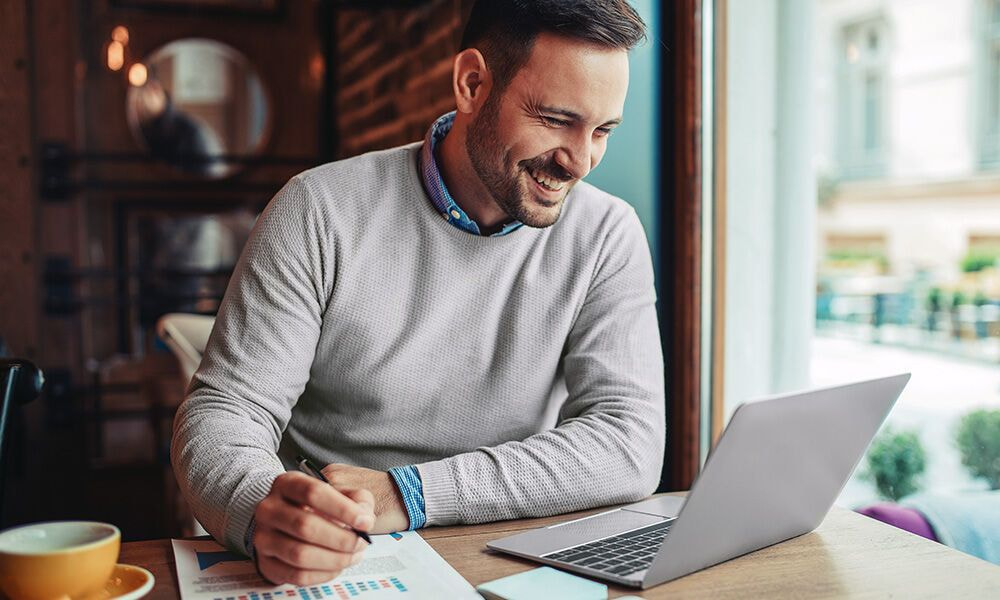 Our commitment
With over 20 years of experience in digital product development and enterprise systems, we are committed to making DG1 platform a tool for the future by capitalizing on the ownership of customer data through advanced technologies, automation, and AI – all readily available as a single all-round solution for the SME market.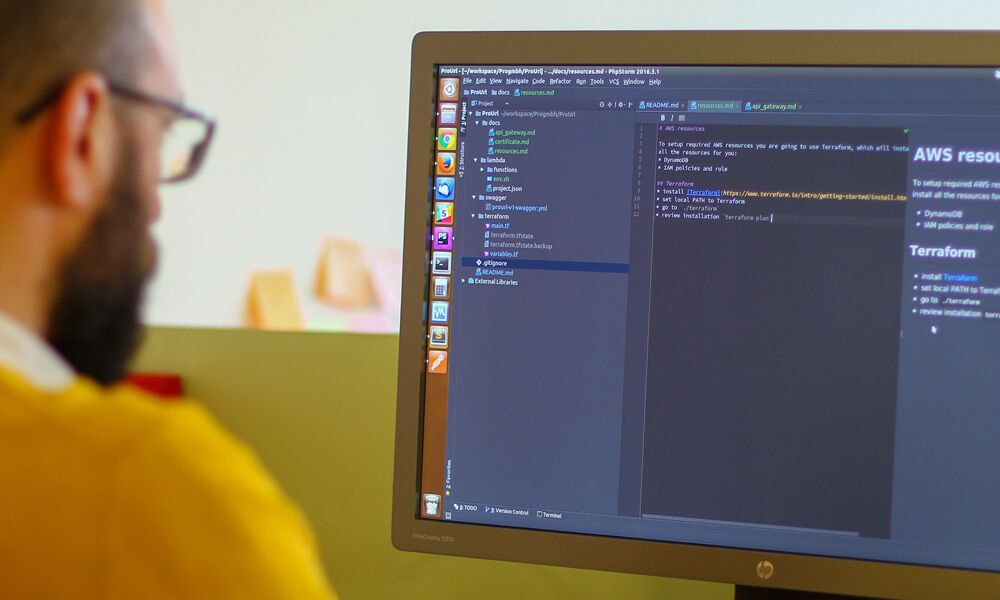 With offices in Canada, Switzerland, Slovenia, Malaysia and Japan, we can secure a global reach to customers from all parts of the world and time zones.