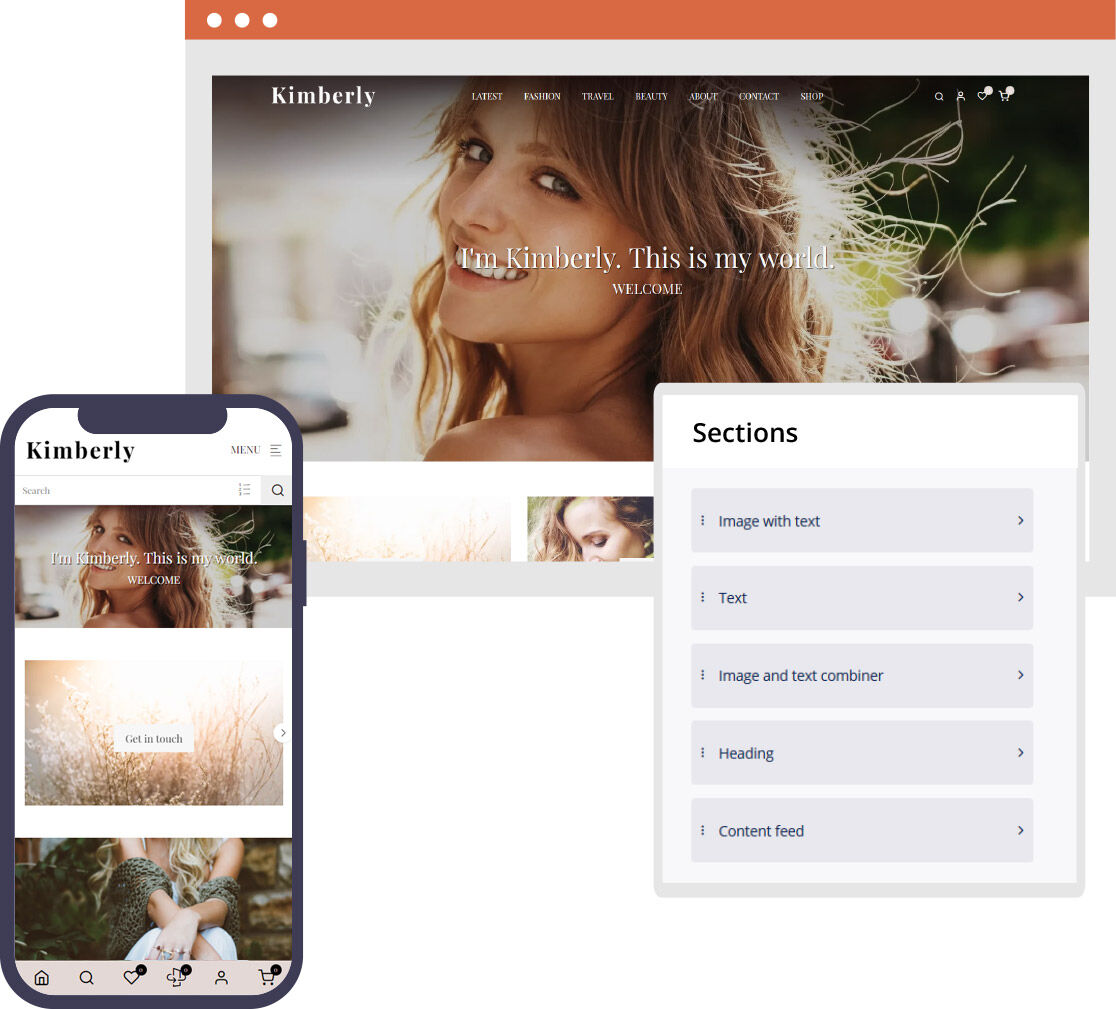 Set up your online store with a few clicks and bring your business to the world.
Meet entrepreneurs empowered by DG1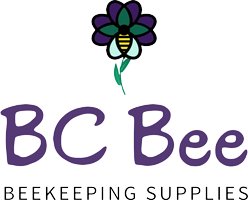 B.C. Bee Supply
2700% YOY Growth - from 2 to 50+ orders monthly in 12 months

I feel a little like I'm behind the cockpit of a plane, and there's all these controls and I kind of know what each one does. There's a lot of support from DG1 in describing what tools we have and what potential lies there.

Winston Wong - Owner,
BCBeeSupply.ca, Canada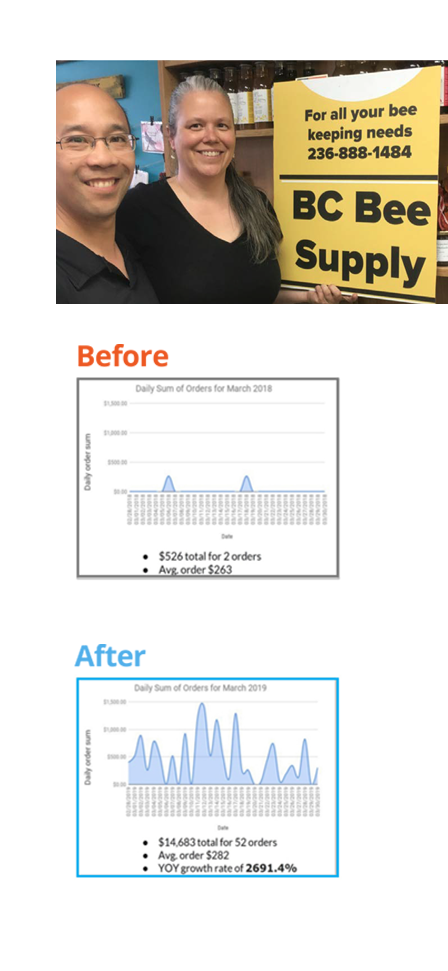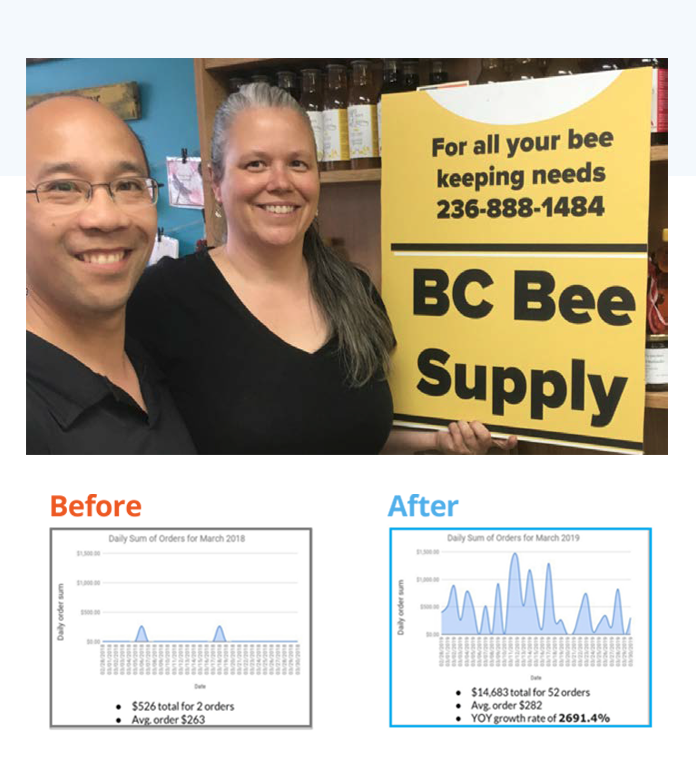 Sposa Perfetta

The visit of our website increased drastically. We now get new fitting appointments every day and our sales are rising continuously. SposaPerfetta.it sold 10 wedding dresses in 3 months and this is really good.

Valeria,
sposaperfetta.it, Italy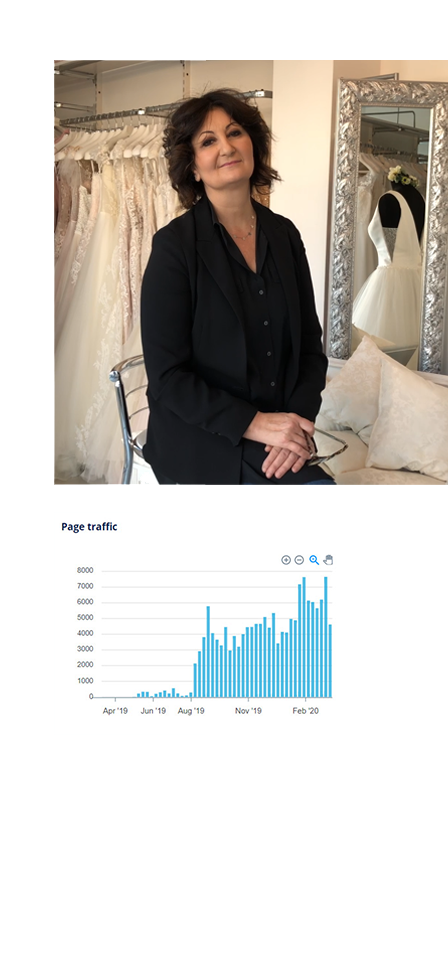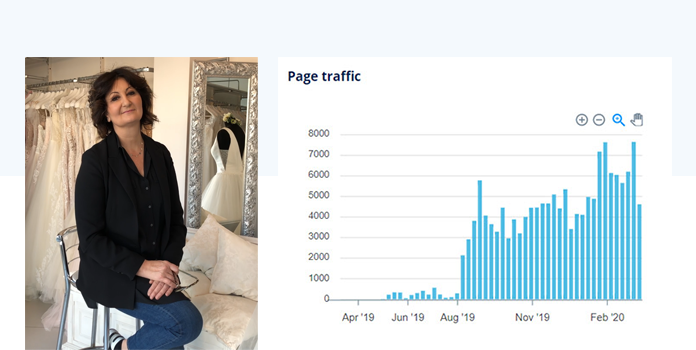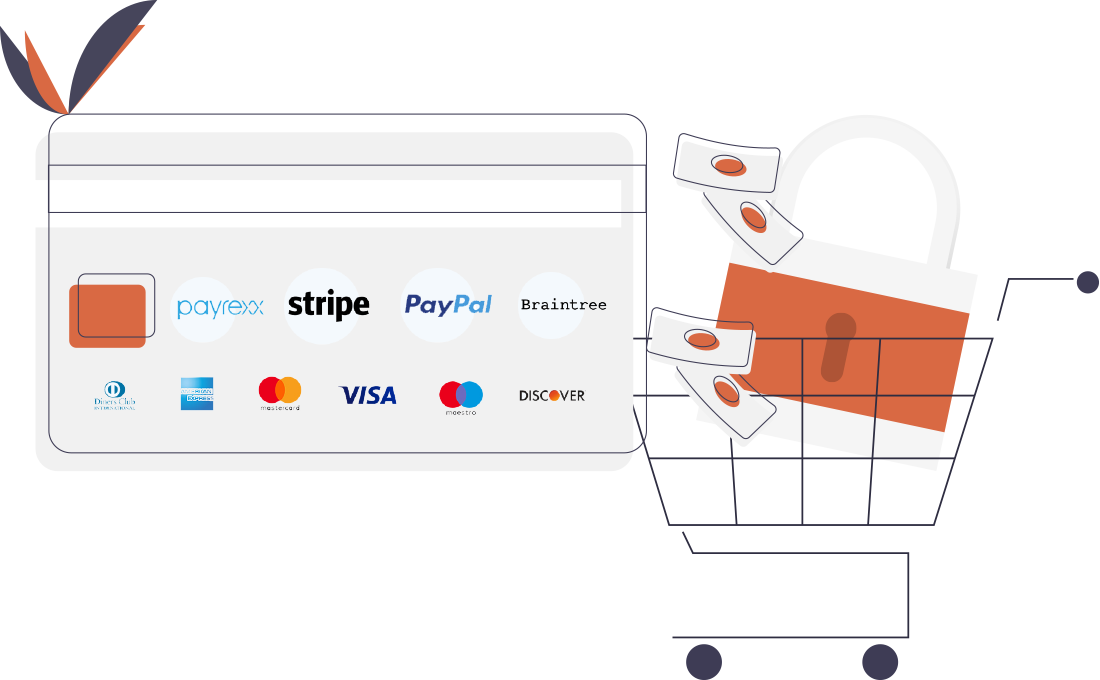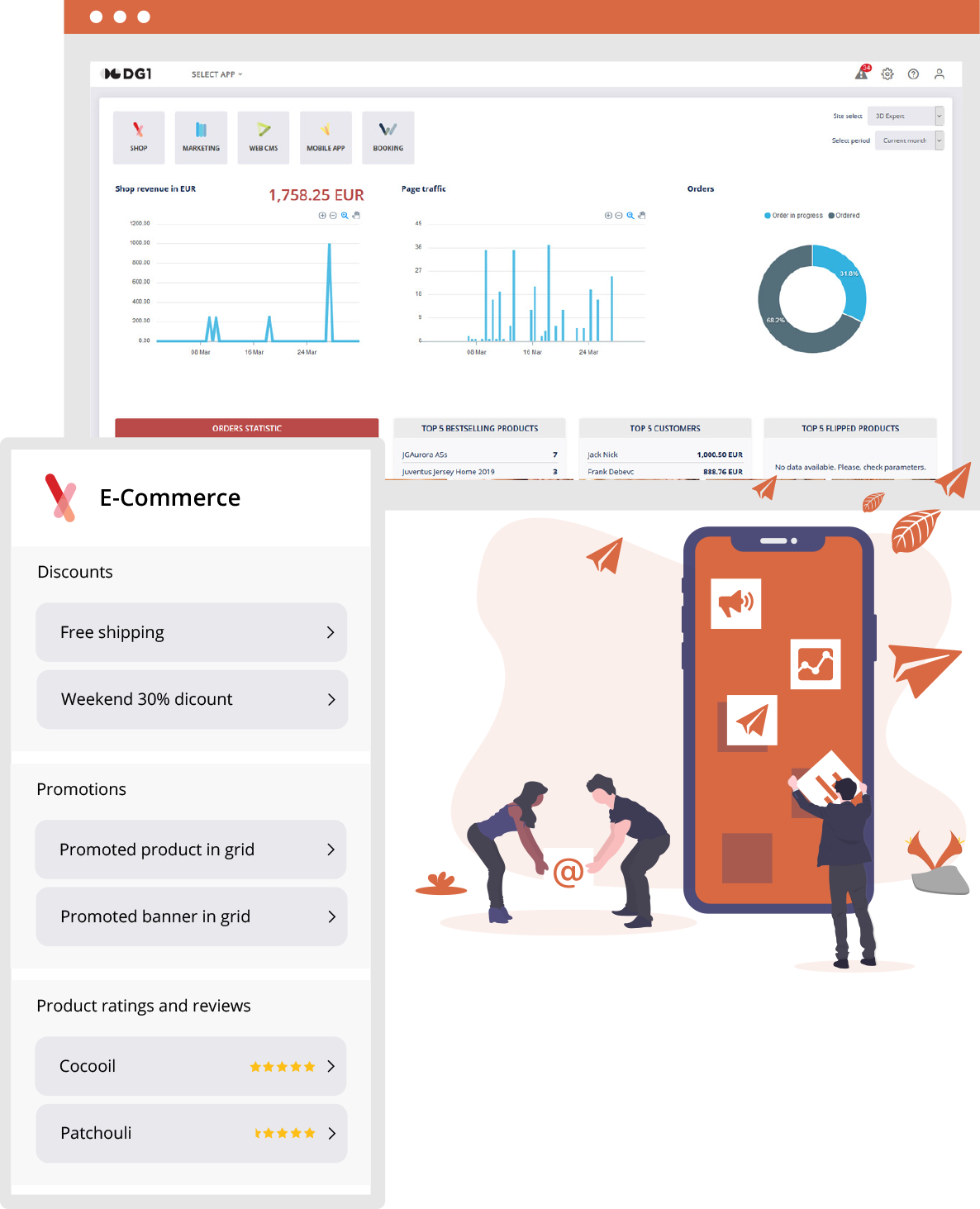 Easy to use E-Business system ready for any type of SME