Try DG1 free for 14 days
No credit card required
Testimonials
TONY ARBOLINO
When I become famous, I've been approached by hundreds of marketing reality proposing to manage my e-business. After several failures, we chose DG1, a software company. Why? Because popularity helps, but to get results online, you need proper tools and proper support. That is what we got with DG1.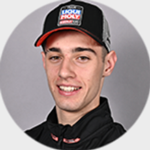 Tony Arbolino
CONSULTA FEMMINILE DI MILANO
The portal Womengodigital.it is our contribution, the Italian contribution to the W20, the world event of discussion involving significant women associations. A unique environment to connect all women interested in supporting our society. DG1 has proved to be a reliable partner, focused on helping us reach our goals.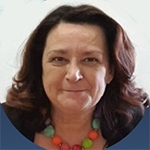 Laura Caradonna
TITRADUCE SAGL
We found several opportunities in moving our activities online, but we were dealing with several suppliers. Inside DG1, we found the perfect environment to manage simultaneously all the brands we wish. What was offered by five suppliers is now a unique environment for those who want to be digitally free.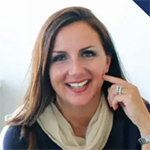 Federica Guerra
LOREDANA SALANTA
Today, a supermodel needs a super system online. Thanks to DG1, my communication is more personalized and tailored to my audience. With E-Business, I can grow my database and interact with my followers. I'm every day impressed with the new DG1 features and excellent support team. To move away from five suppliers and start with DG1 has been one of the best choices of my career.
Loredana Salanta
Browser upgrade Recommended
Our website has detected that you are using an outdated browser that will prevent you from accessing certain features.
Use the links below to upgrade your existing browser.