Grow your online sales faster
Boost your success with AI
Own and control your data
Personalize and target your campaigns
Single environment to manage
The more you grow, the more you save
Free shop and website templates
Grow your online sales faster
Neural machine translation engine
Boost your success with AI
AI marketing and analytics engines
Own and control your data
Campaigns, newsletters, push notifications
Personalize and target your campaigns
Predictable income and significant savings
Single environment to manage
The more you used it, the faster you grow
The more you grow, the more you save
Trusted by
leading brands
and business associations
SIX
E-Business verticals
to grow
digital
revenues
E-commerce
Fully integrated online shop with a wide choice of promotion tools, patented Flip-Commerce© technology, proven to increase sales, one-click add to cart system and many more neat features.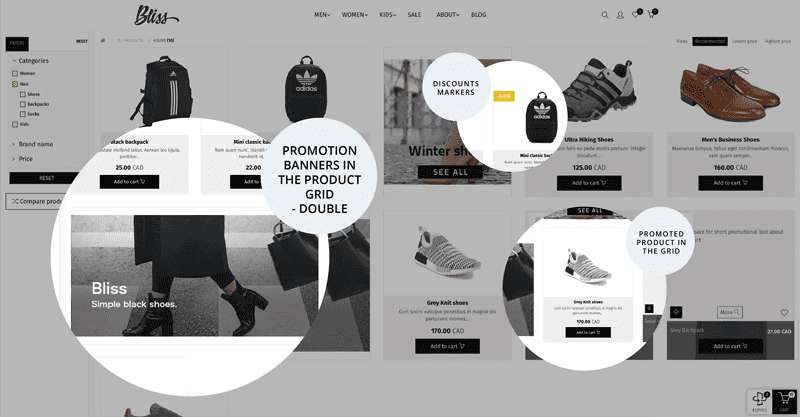 E-commerce features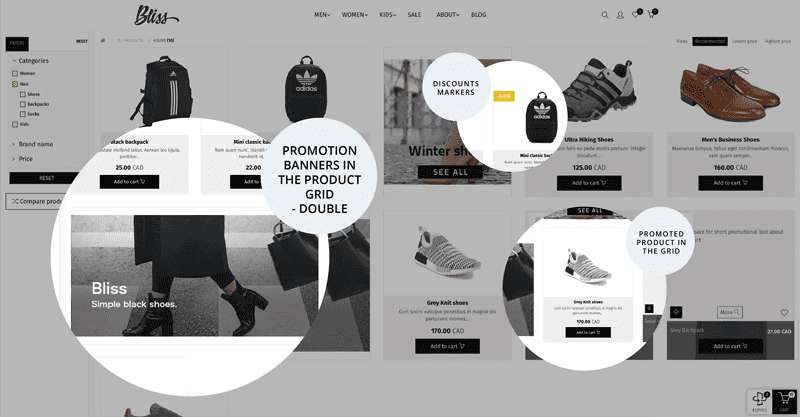 Marketing
Gather information with customized forms and build knowledge about your potential buyers. Send out the right campaign to the right contacts at the right time through the right communication channel.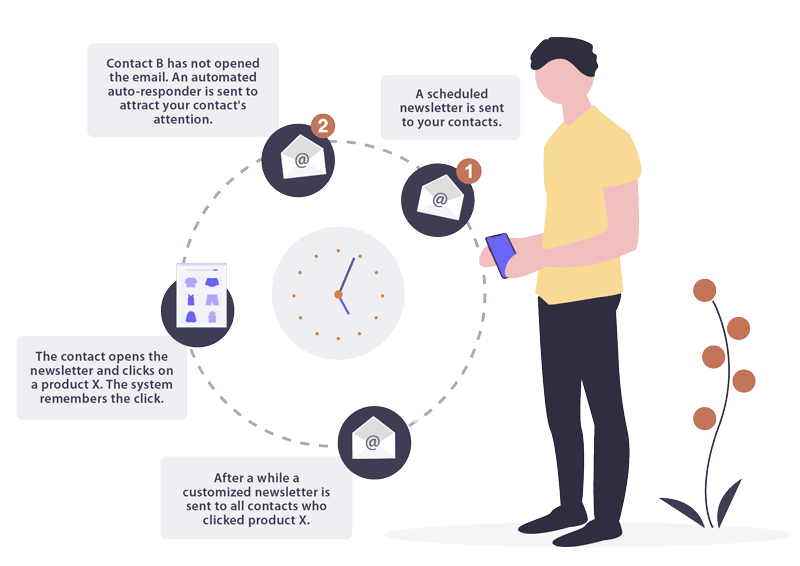 Marketing features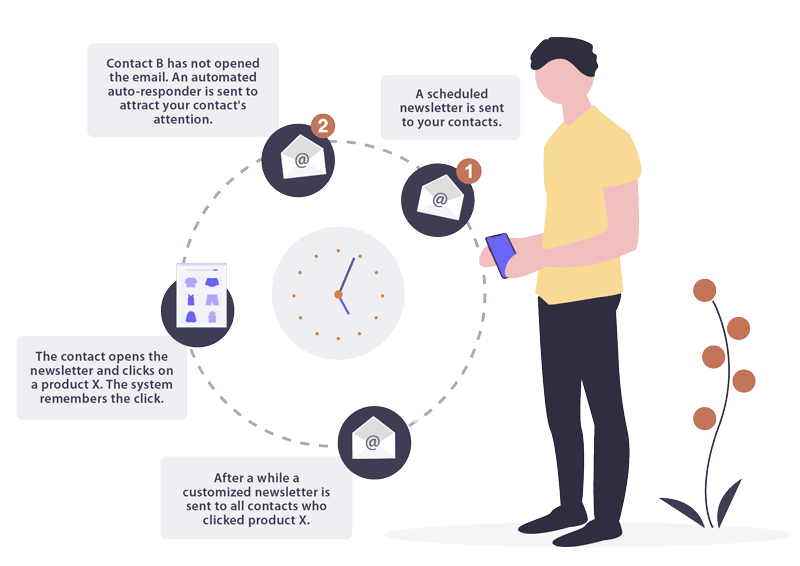 Website
Easily manage a fast and reliable site that looks great on any device. Choose the right theme already fully prepared to service your needs. Just get your content ready and build an online presence that works anytime, anywhere.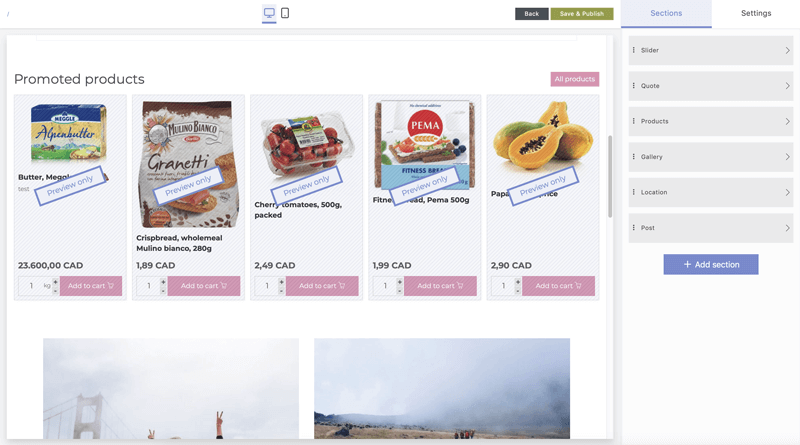 Website features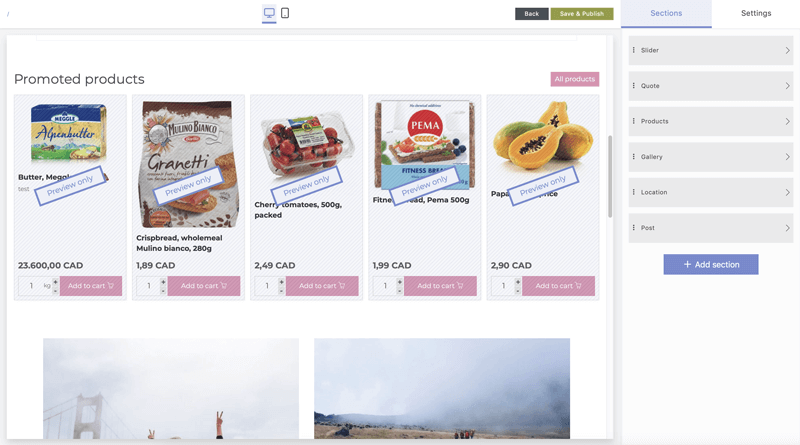 Booking
Allow your clients to schedule, reserve, or book anything in seconds. Create appointable products and assign staff members with ease.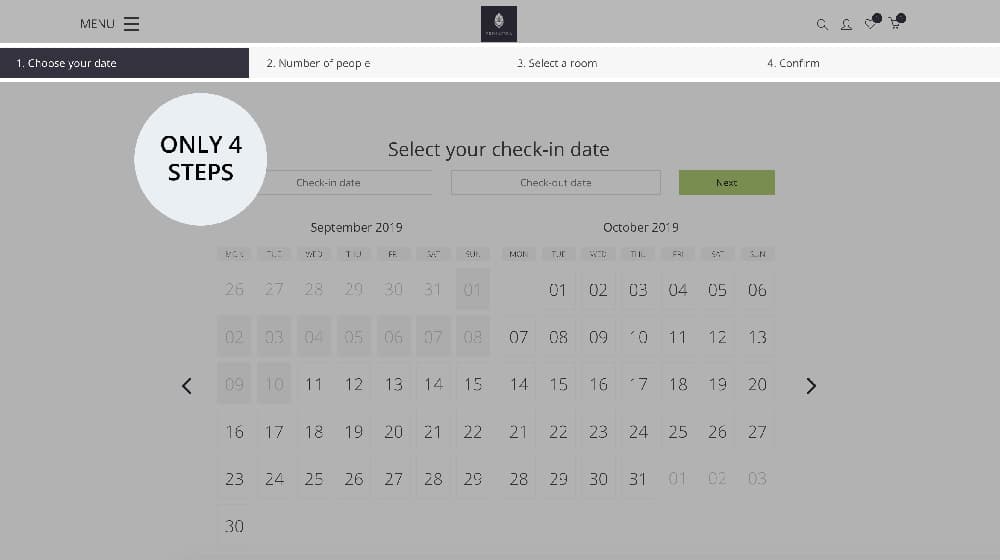 Booking features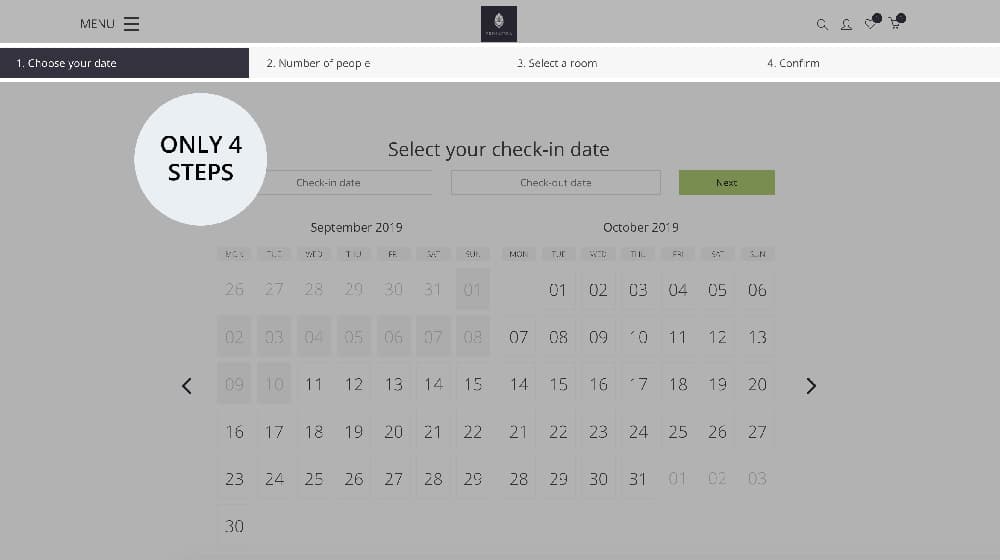 Mobile
Publish your mobile app on the Android marketplace, all from within the DG1 platform. Provide users with an experience that's dedicated to their device type.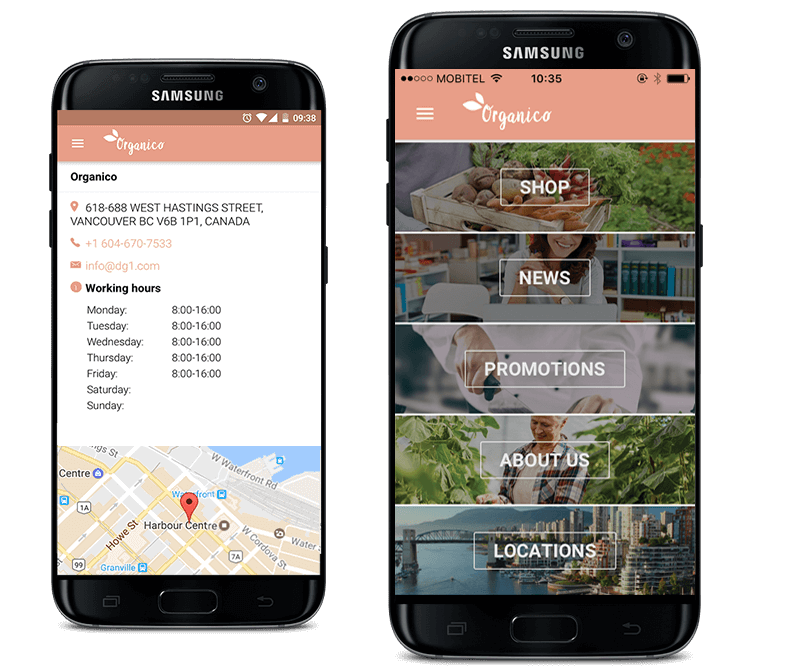 Mobile features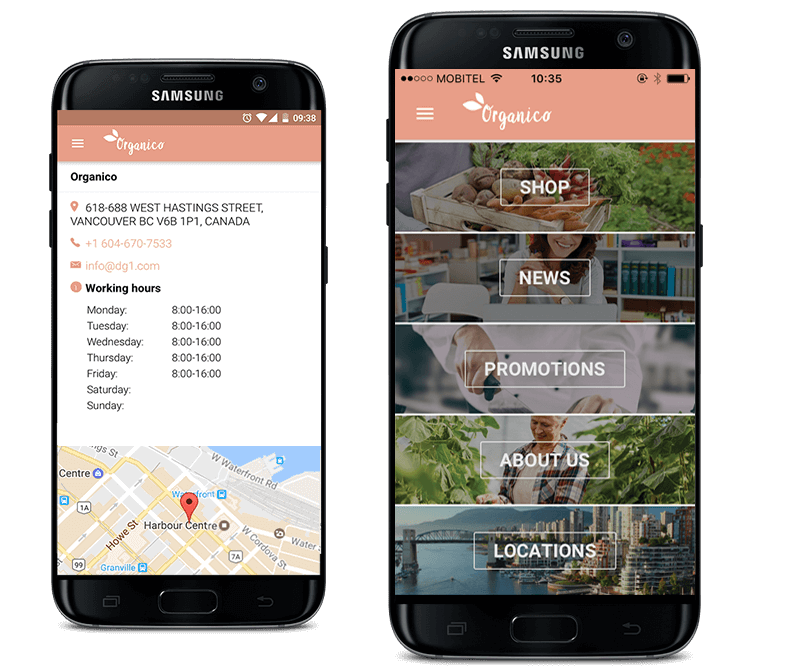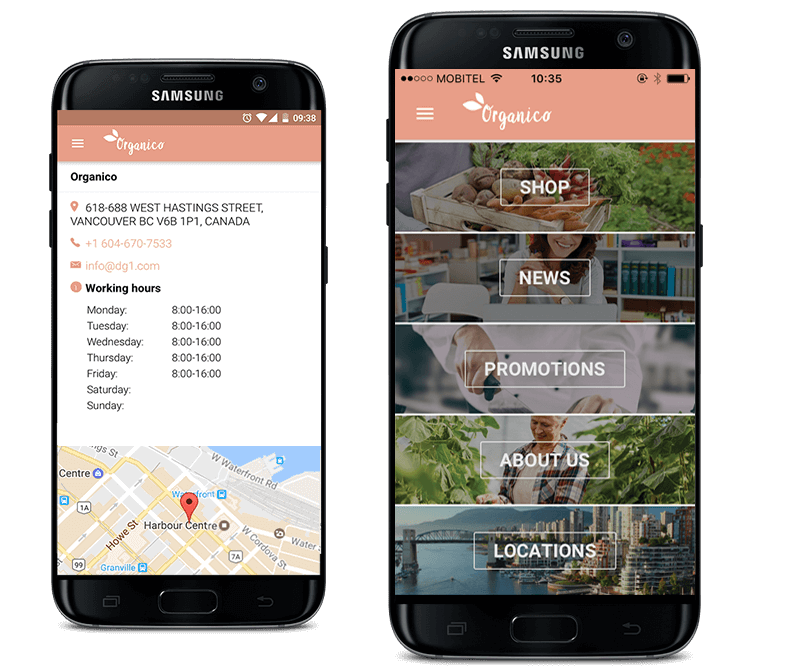 BIG-DATA
Create proprietary data from your online business for relevant analysis of you competitive advantage. Get the insights of your complete digital operations on a single dashboard.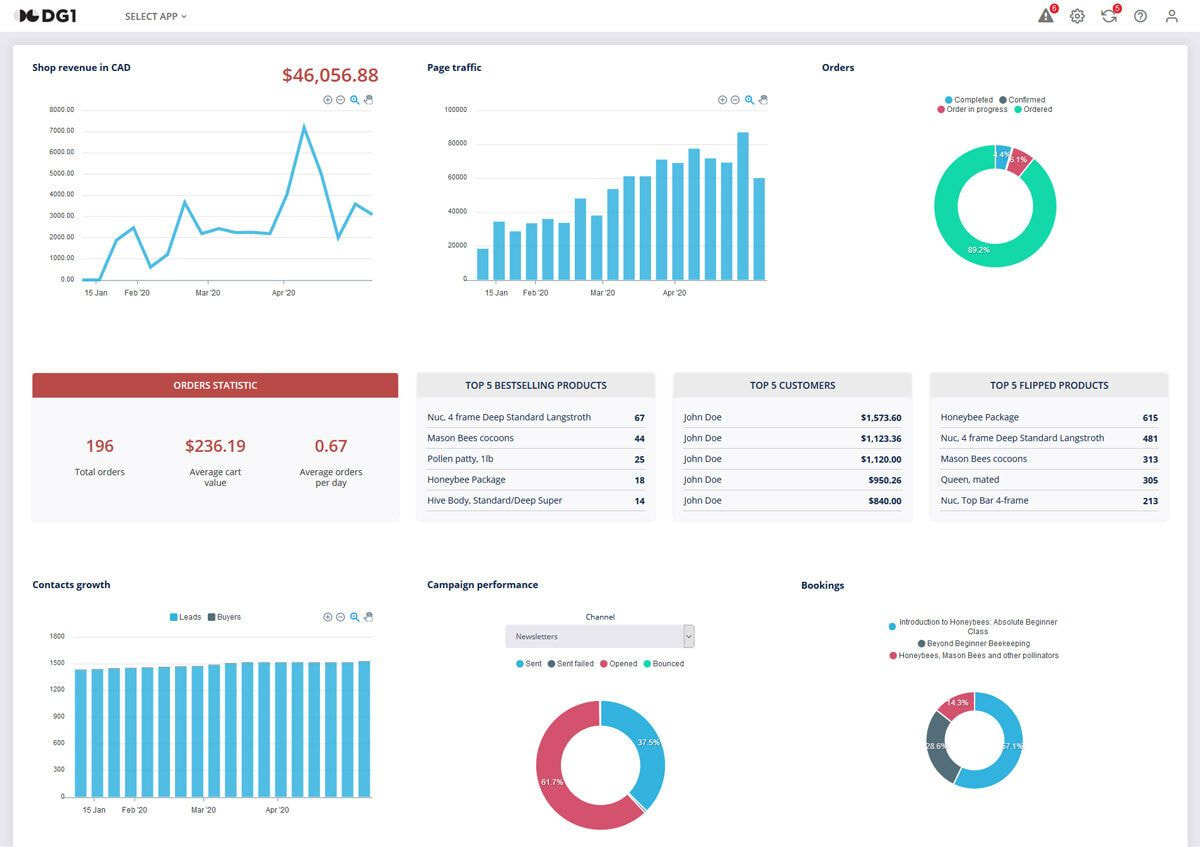 Featured in leading
business
media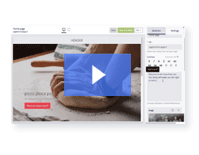 AI translations inside CMS powered by

Localize your website content directly inside our CMS with the help of our automated translation engine powered by DeepL.
Video tutorial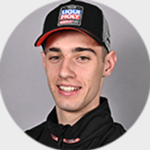 Tony Arbolino
TONY ARBOLINO
When I become famous, I've been approached by hundreds of marketing reality proposing to manage my e-business. After several failures, we chose DG1, a software company. Why? Because popularity helps, but to get results online, you need proper tools and proper support. That is what we got with DG1.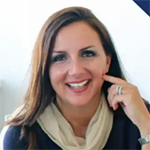 Federica Guerra
TITRADUCE SAGL
We found several opportunities in moving our activities online, but we were dealing with several suppliers. Inside DG1, we found the perfect environment to manage simultaneously all the brands we wish. What was offered by five suppliers is now a unique environment for those who want to be digitally free.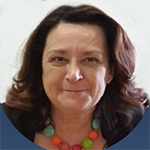 Laura Caradonna
CONSULTA FEMMINILE DI MILANO
The portal Womengodigital.it is our contribution, the Italian contribution to the W20, the world event of discussion involving significant women associations. A unique environment to connect all women interested in supporting our society. DG1 has proved to be a reliable partner, focused on helping us reach our goals.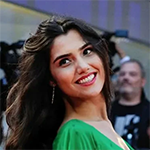 Loredana Salanta
LOREDANA SALANTA
Today, a supermodel needs a super system online. Thanks to DG1, my communication is more personalized and tailored to my audience. With E-Business, I can grow my database and interact with my followers. I'm every day impressed with the new DG1 features and excellent support team. To move away from five suppliers and start with DG1 has been one of the best choices of my career.
Start your
digital growth
within
hours
not months
Start for FREE and grow your business NOW
Customer Success team
Support team
Ready to go Themes
On-Boarding support
No Contract
FREE future upgrades
Video Tutorials and usage support
No Cancellation Charges
24/7 Support center