Primavera
Sophisticated design and integrated booking system make Primavera a perfect site for hotels and other accommodation rentals.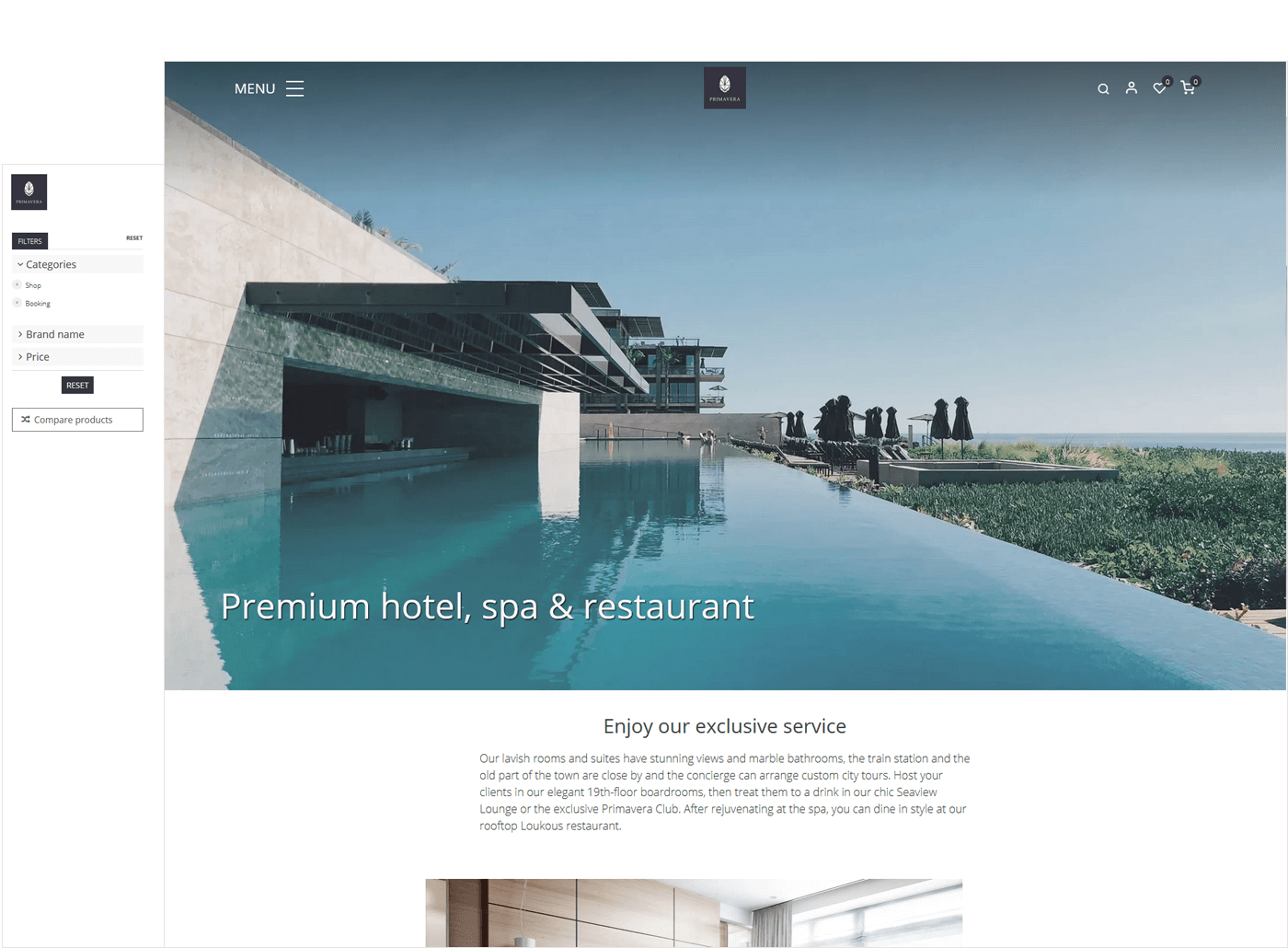 Main theme features
Primavera is a charming, elegant and powerful DG1 theme for hotels, resorts, villas, B&Bs and other kinds of accommodation. Designed for websites with beautiful large images it offers a great platform to combine good storytelling and all needed managing tools for a successful business. Easy customization and multiple color options let you easily adapt the Primavera theme to perfectly fit your business.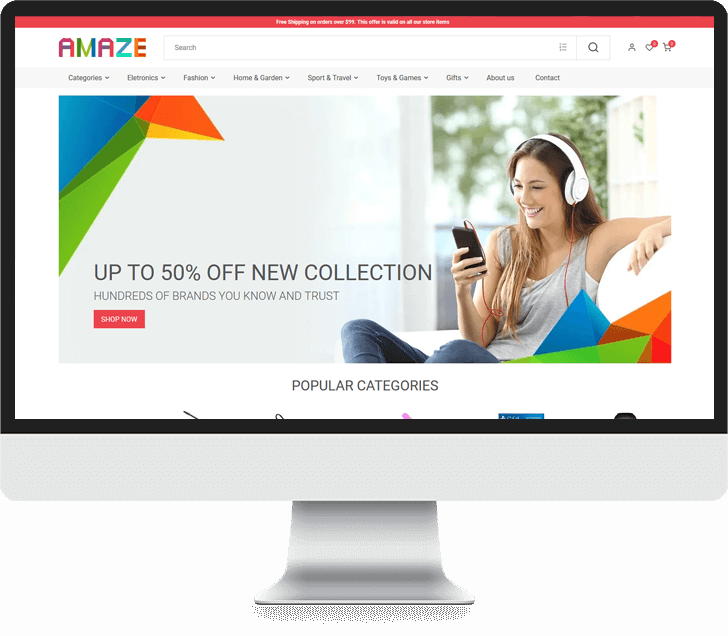 Tags: store, ecommerce, shop, online, gadgets, electronics, computers, variants, variations, retail, products, store, multipurpose
A clean and proper e-commerce retail store to sell any products a man can make.
Explore theme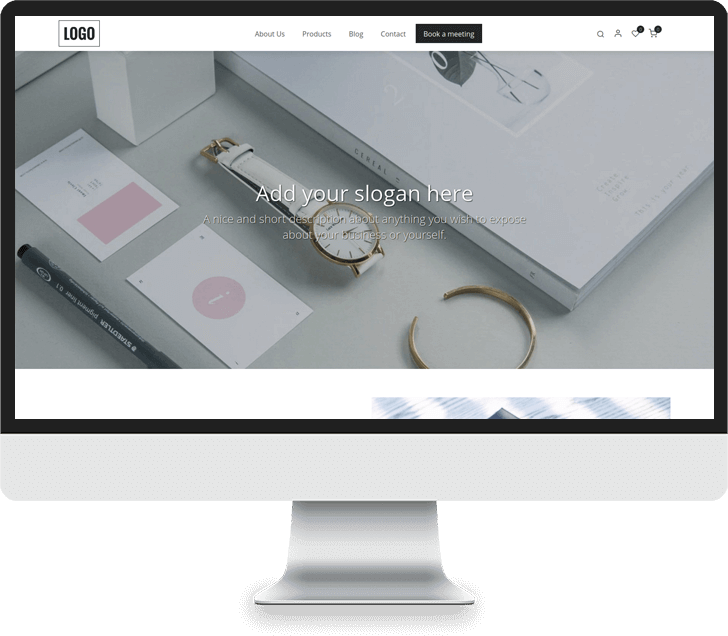 Tags: Shop, Booking, Corporations, Agency, commercial developers, designer, responsive design, storytelling, visual brands, modern, functional, ...
A minimalistic theme for corporate and agency businesses.
Explore theme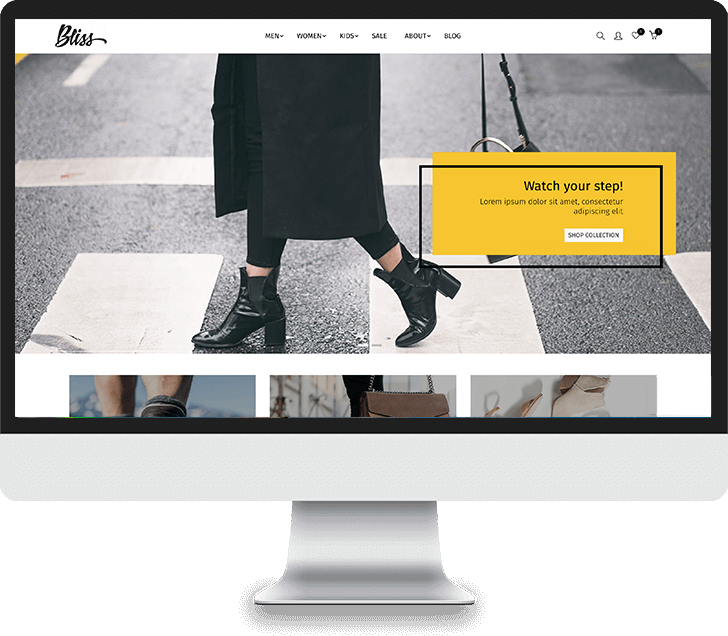 Tags: Sports, Fitness, Fashion, Sports apparel, Clothing, Shoes, Sports equipment, Equipment, Yoga, Gym, Recreation, Fit, Running, Tangible goods, designer,...
A modern e-commerce theme in a clean and bold design.
Explore theme
Browser upgrade Recommended
Our website has detected that you are using an outdated browser that will prevent you from accessing certain features.
Use the links below to upgrade your existing browser.