Amaze
A clean and proper e-commerce retail store to sell any products a man can make.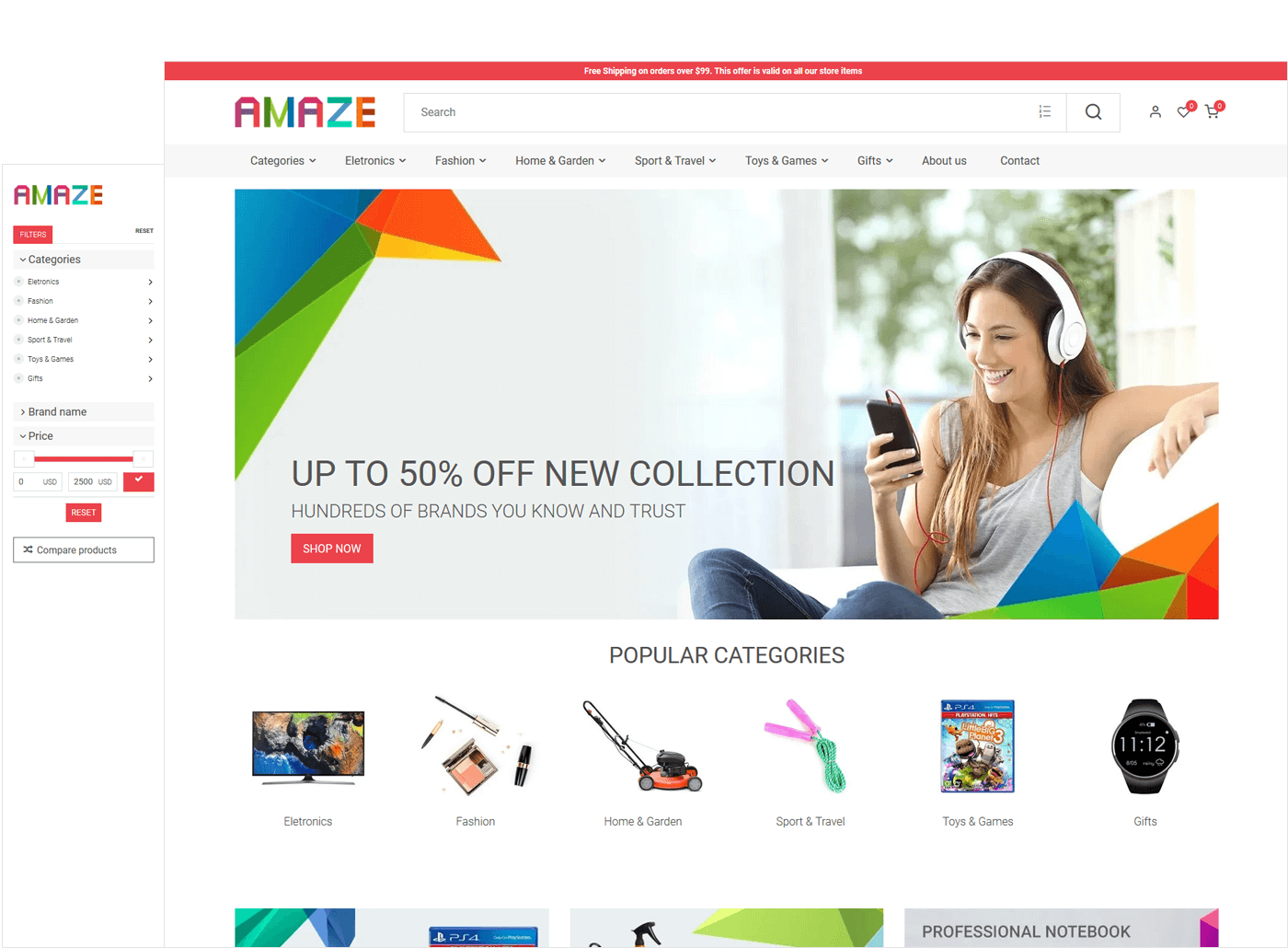 Main theme features
A reliable and universally looking theme that will sell any type of products. Amaze is suitable for businesses with a vast selection of products. The retina-ready and clean theme focuses mainly on presenting products and getting them in the cart as quickly as possible.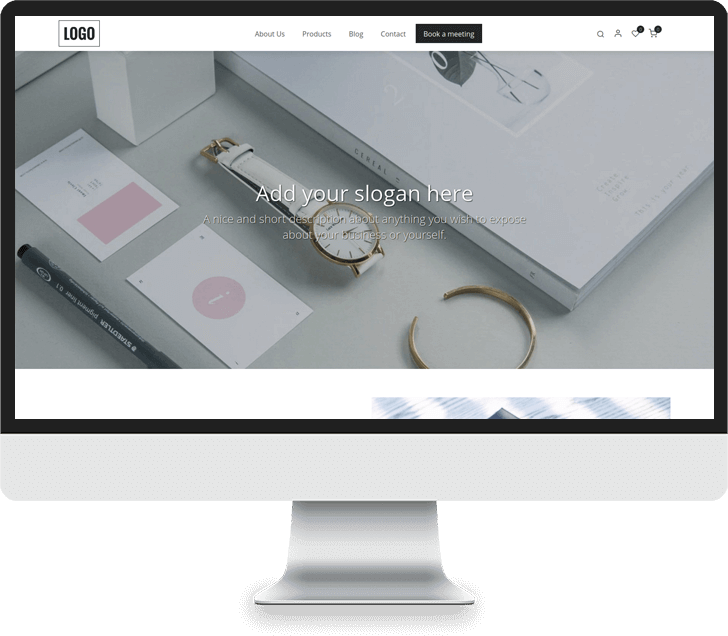 Tags: Shop, Booking, Corporations, Agency, commercial developers, designer, responsive design, storytelling, visual brands, modern, functional, ...
A minimalistic theme for corporate and agency businesses.
Explore theme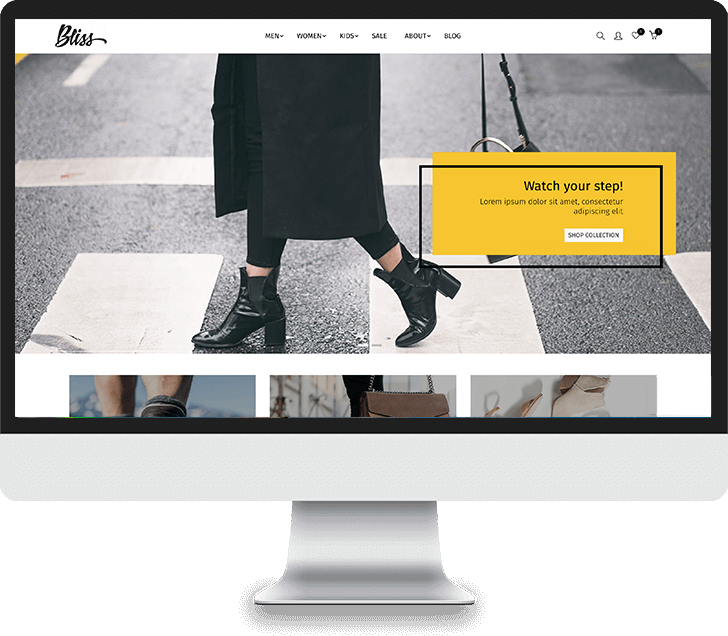 Tags: Sports, Fitness, Fashion, Sports apparel, Clothing, Shoes, Sports equipment, Equipment, Yoga, Gym, Recreation, Fit, Running, Tangible goods, designer,...
A modern e-commerce theme in a clean and bold design.
Explore theme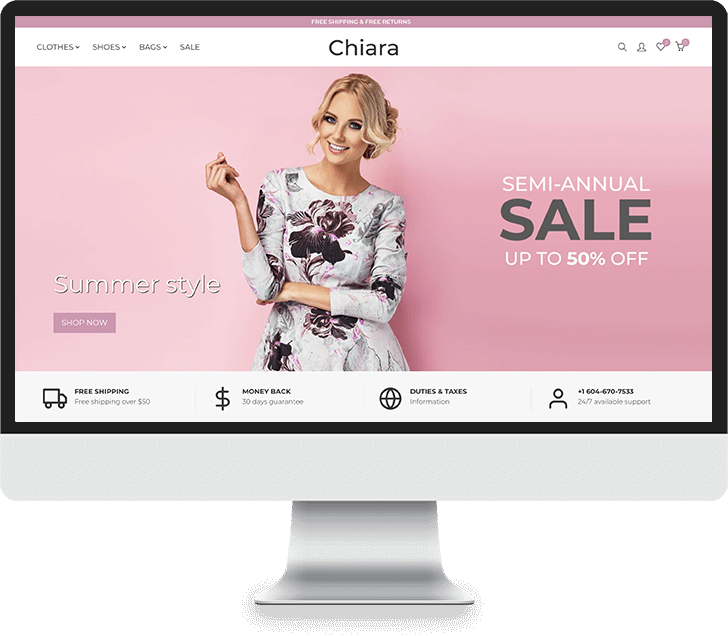 Tags: fashion, theme, brands, clothes, shoes, sports, products, e-commerce, shop, online shop, yoga, gym, pilates, accessories, clothing, fashionista, influencer, modern, ...
The fashion theme that presents a fresh, stylish and modern look.
Explore theme
Browser upgrade Recommended
Our website has detected that you are using an outdated browser that will prevent you from accessing certain features.
Use the links below to upgrade your existing browser.