Everything you need to run your business online
All system features, fully integrated under one roof
E-commerce
Fully integrated online shop with a wide choice of promotion tools, patented Flip-Commerce© technology, proven to increase sales, one-click add to cart system and many more neat features.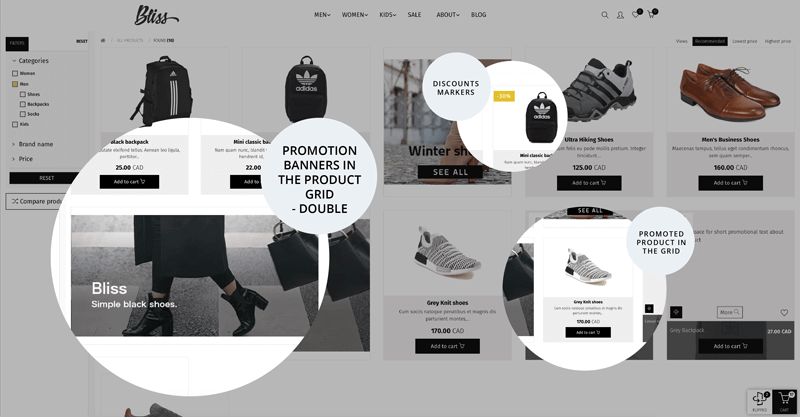 READ MORE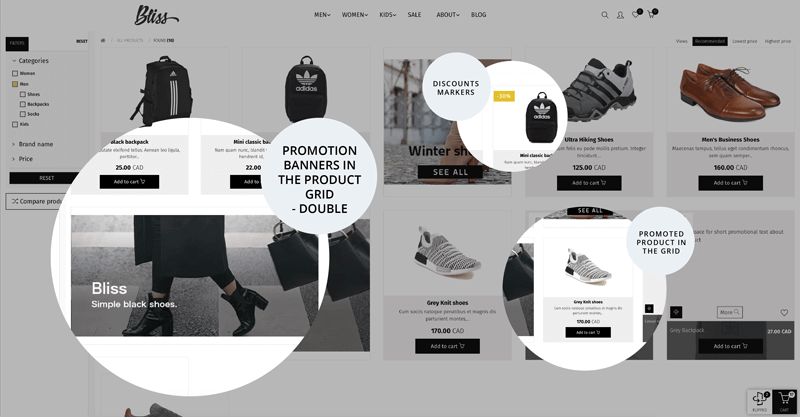 ---
Marketing
Gather information with customized forms and build knowledge about your potential buyers. Send out the right campaign to the right contacts at the right time through the right communication channel.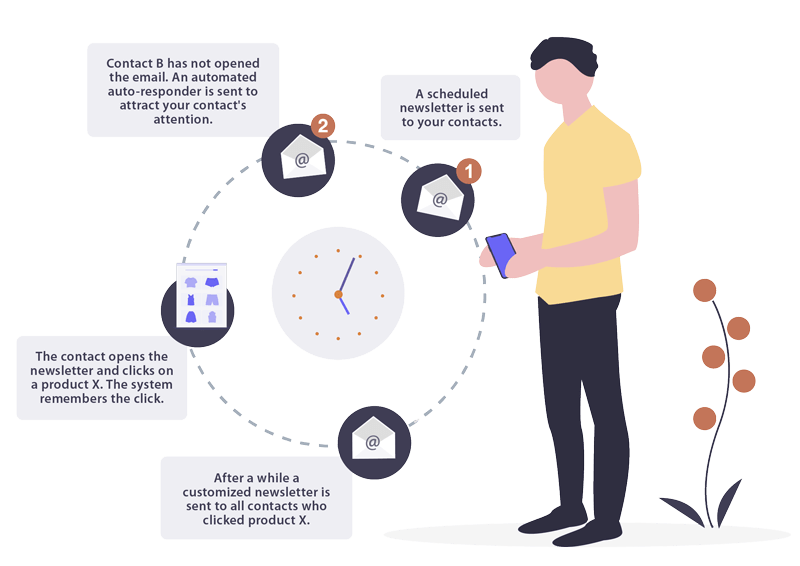 READ MORE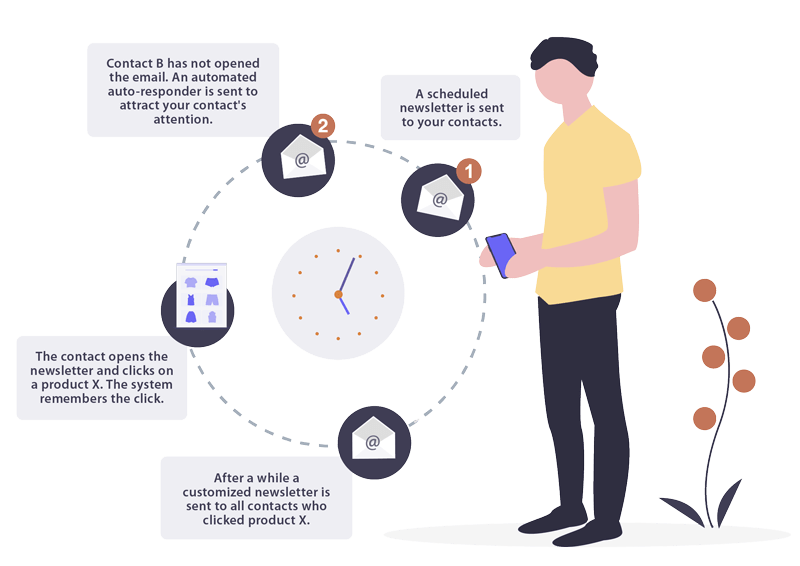 ---
Website
Easily manage a fast and reliable site that looks great on any device. Choose the right theme already fully prepared to service your needs. Just get your content ready and build an online presence that works anytime, anywhere.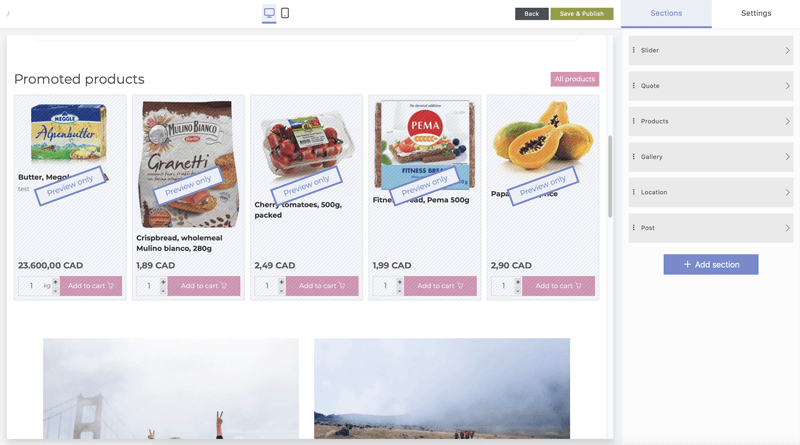 READ MORE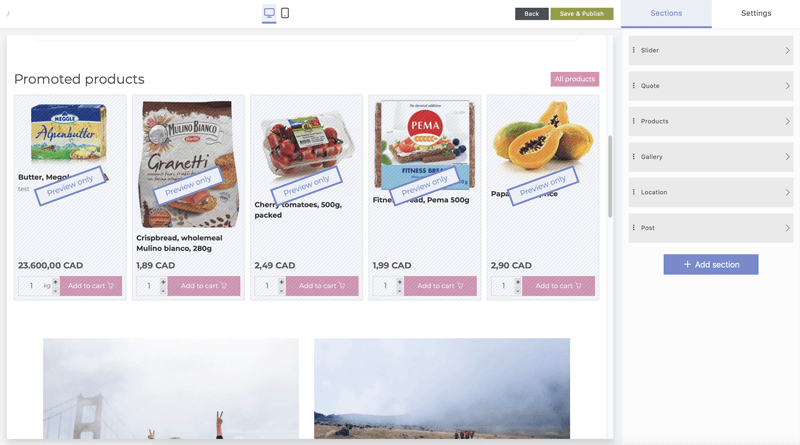 ---
Booking
Allow your clients to schedule, reserve, or book anything in seconds. Create appointable products and assign staff members with ease.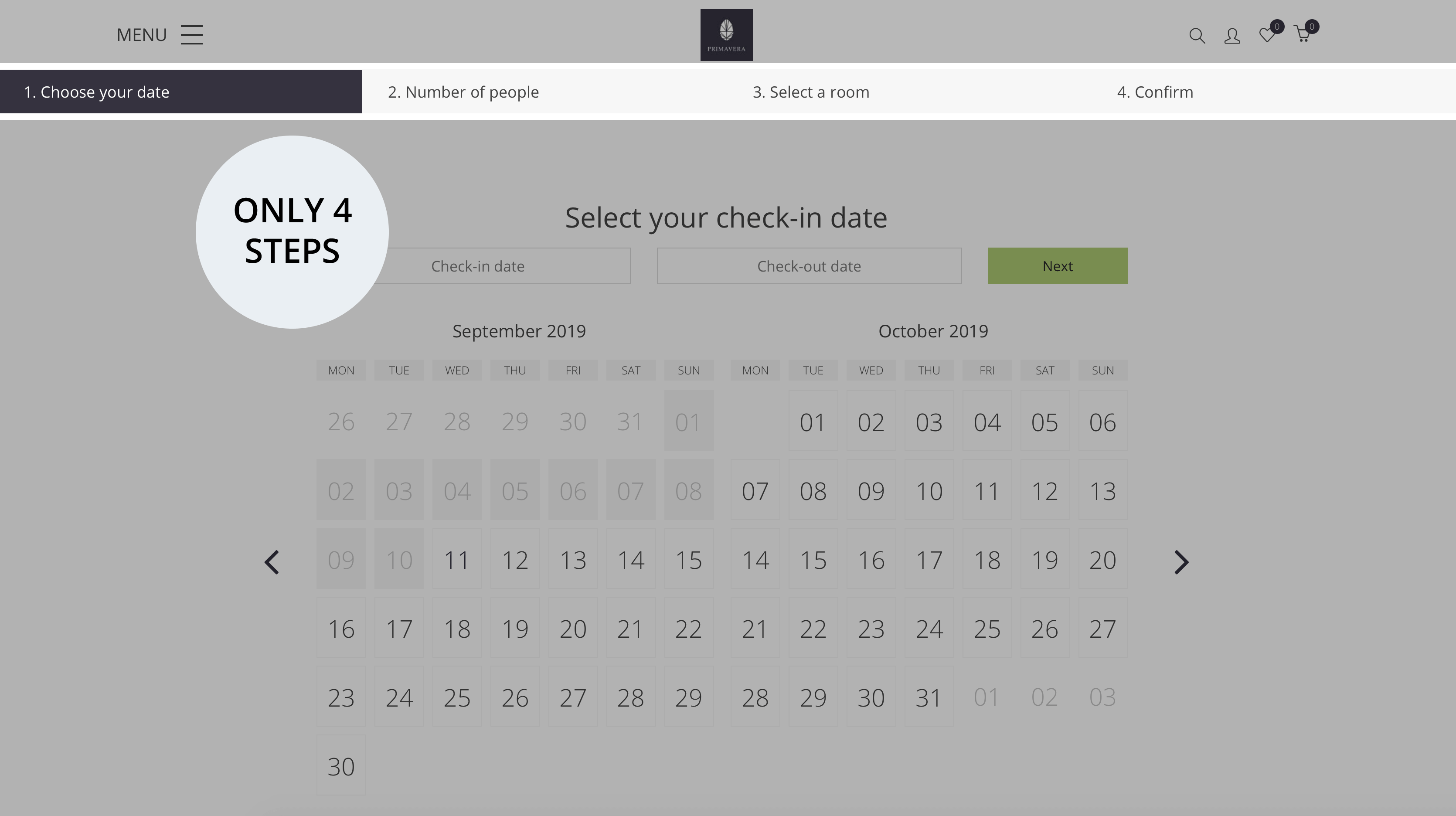 READ MORE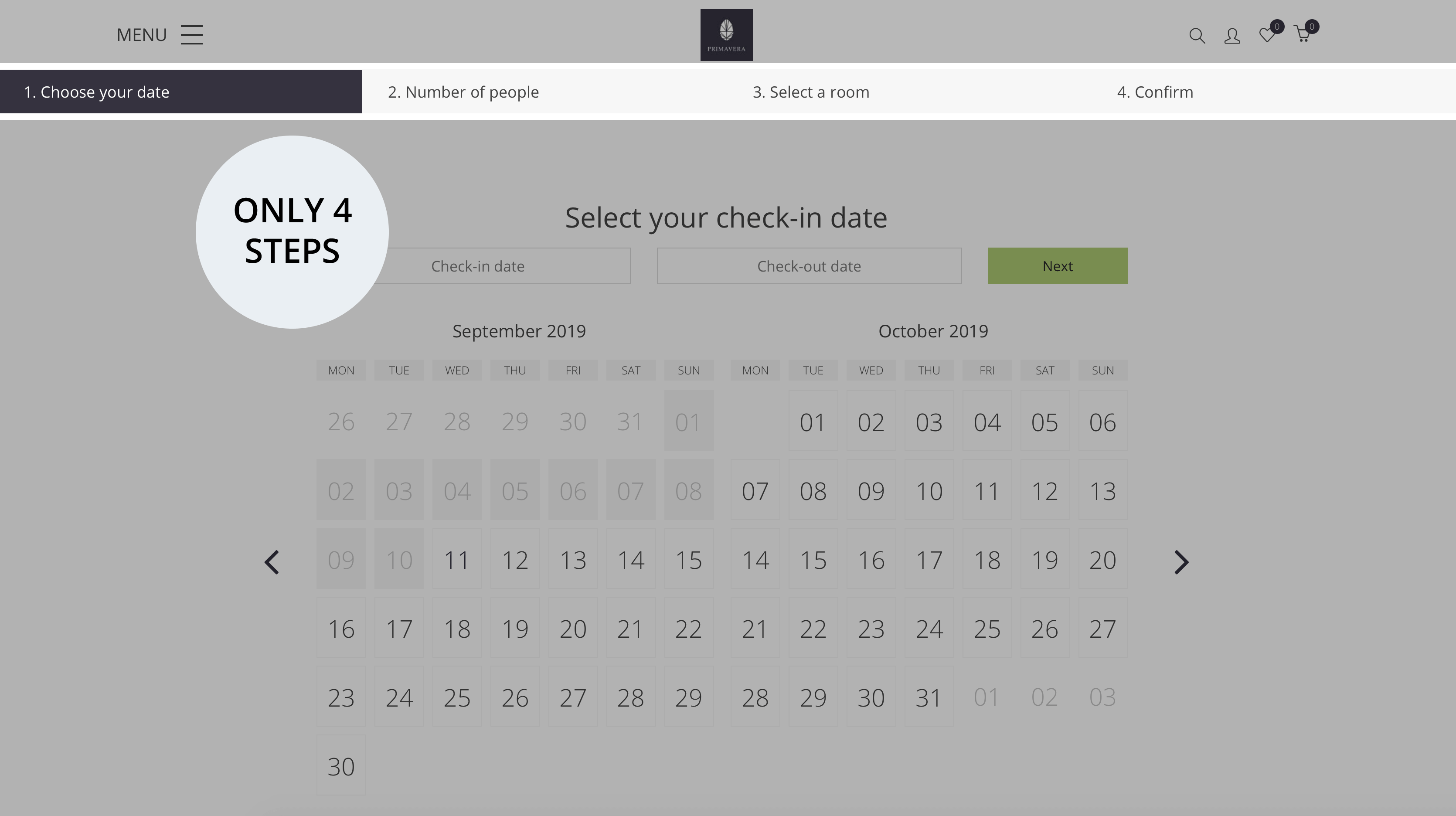 Perfect for
any
small and mid-sized business, anywhere.
Meet our growing global community
Our global community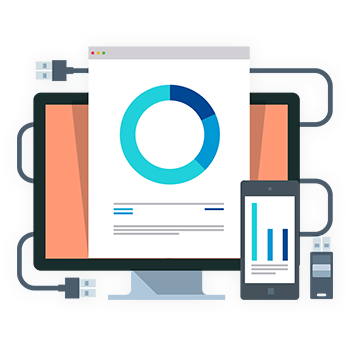 Easy Setup, Extended Support
Start using your platform in minutes with no need for outside consultants
Onboarding assistance is provided by our internal technical specialists
Lifetime technical and usability support at no extra cost
Safe & Secure
Be the sole owner of all data collected in your DG1 environment
Protect your client's data with award-winning AWS© cloud storage technology
Trusted servers with the highest compliance certificates available
One Database = Efficiency
Every feature is connected to your DG1 centralized database
Cut down on wasted time spent converting data between systems
Eliminate the need to learn too many types of software for your business
Low costs – high end features!
Continuously receive newly developed high-end features and don't pay for it!
Send marketing communications with content unique to the recipient
Modern consumers demand services tailored to them. Give the people what they want!
Take your next step towards Industry 4.0 and don't allow to be left behind.
With DG1 you are always one step ahead
3 out of 4 carts are abandoned before checkout
DG1's Flip commerce technology reduces steps from cart to checkout, increasing total sales
Online sales are projected to grow three times faster than the retail industry.
DG1 provides a unique personalized promotion engine inside e-commerce solution.
Revenue increases 760% when businesses use personalized campaigns. Yet only 39% of businesses actually use them.
DG1's marketing section allows you to communicate to your customers in a personalized way through all types of channels.
Browser upgrade Recommended
Our website has detected that you are using an outdated browser that will prevent you from accessing certain features.
Use the links below to upgrade your existing browser.