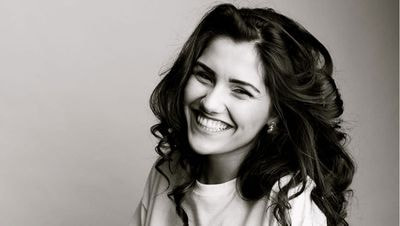 Loredana Salanta
For Loredana Salanta, a world-renowned Romanian model, the decision to create her own site for her modelling business was an easy one.
"I have been lucky to receive lots of Instagram followers. Recently, I decided that it would be a good idea to create my own website to sell services such as product advertising and photoshoot bookings."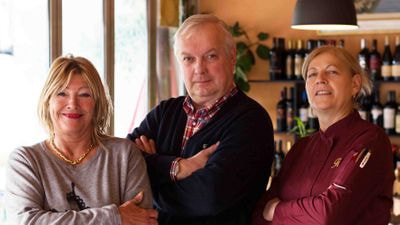 Osteria Resega
Surrounded by the beautiful Swiss alps, Jaky operates a restaurant that serves traditional Italian cuisine.

Efficiency is vital to running any kitchen. With one login providing access to the web CMS, marketing and booking systems, it ensures he is spending as much time as possible making food for his customers, and not staring at a computer screen.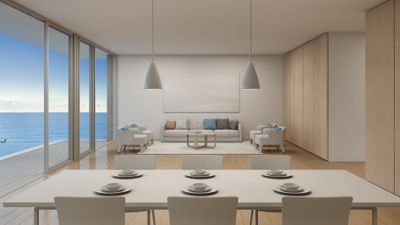 Bristol Ocean Club
Nestled in the gorgeous Bahama islands lies Bristol Ocean Club, a beautiful tropical resort. Billy Davis, the founder and owner, is committed to making sure his guests are transported from the cares of the world into a peaceful paradise under the calm, blue skies.
 
Using DG1, Bristol Ocean Club is able to book showings, send personalized email campaigns, and communicate directly with their guests – all for a low monthly rate