Privacy
Whenever you gather personal information in forms for sending newsletters or any custom-made form, it is important to comply with relevant data protection and privacy laws. To put it in simple terms: If you ask your contacts for any type of information, which you then wish to use for either sending emails or processing, you must get their informed consent to do so according to data protection and/or privacy laws in most countries.
To manage your data processing activities, navigate to Settings -> Privacy -> Processing activities, where you can already find two examples of such activities: Marketing newsletter OPT-IN and Personalization & Profiling consent.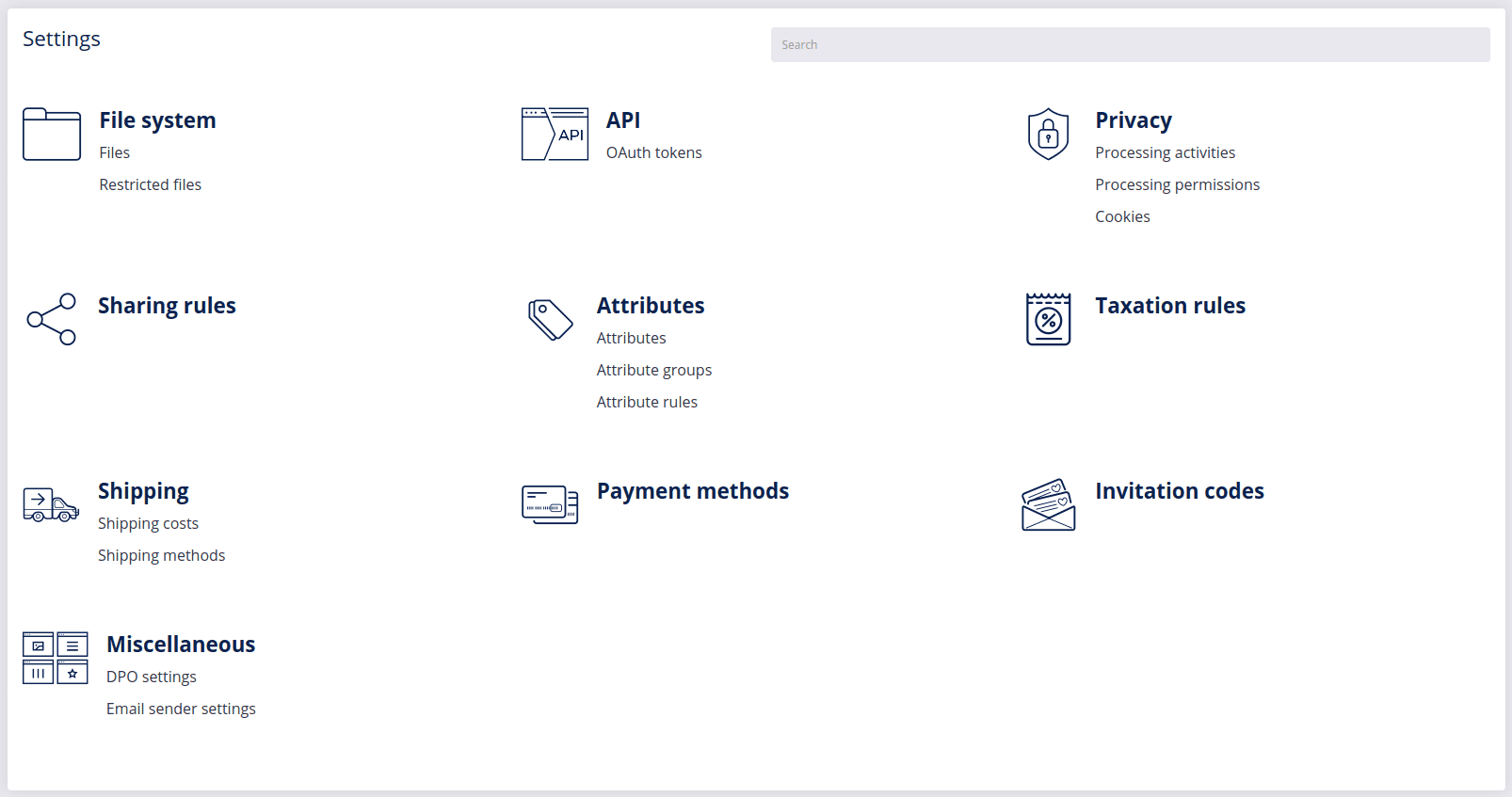 Note! When importing or editing contacts to your marketing section you need to select Processing activity permissions for each type of personal information for which you have a written consent. (Example: Name, Date of birth, Email…). Consents are legally acceptable only if given in written format by your contacts.
---
In this section