Categories
To overview categories go to Catalog and click Categories.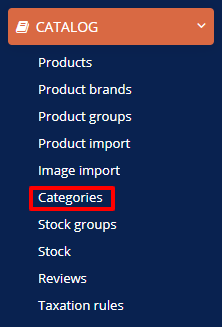 By clicking little arrows
or names of your categories, you can view all your categories, all your subcategories and all your sub subcategories. They are presented in a tree structure. By clicking little white arrows
, you hide subcategories and sub subcategories.

To edit, delete or add a category or subcategory, right click on the category you want to edit, delete or add.
---
On this page
---
Add new category
To add a new subcategory to the desired category:
Go to Shop section in your DG1 platform.
Click Catalog and select Categories.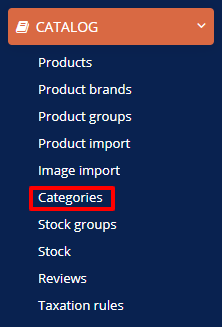 Right click on category and click Add subcategory or Add and a form will appear.

Enter category details: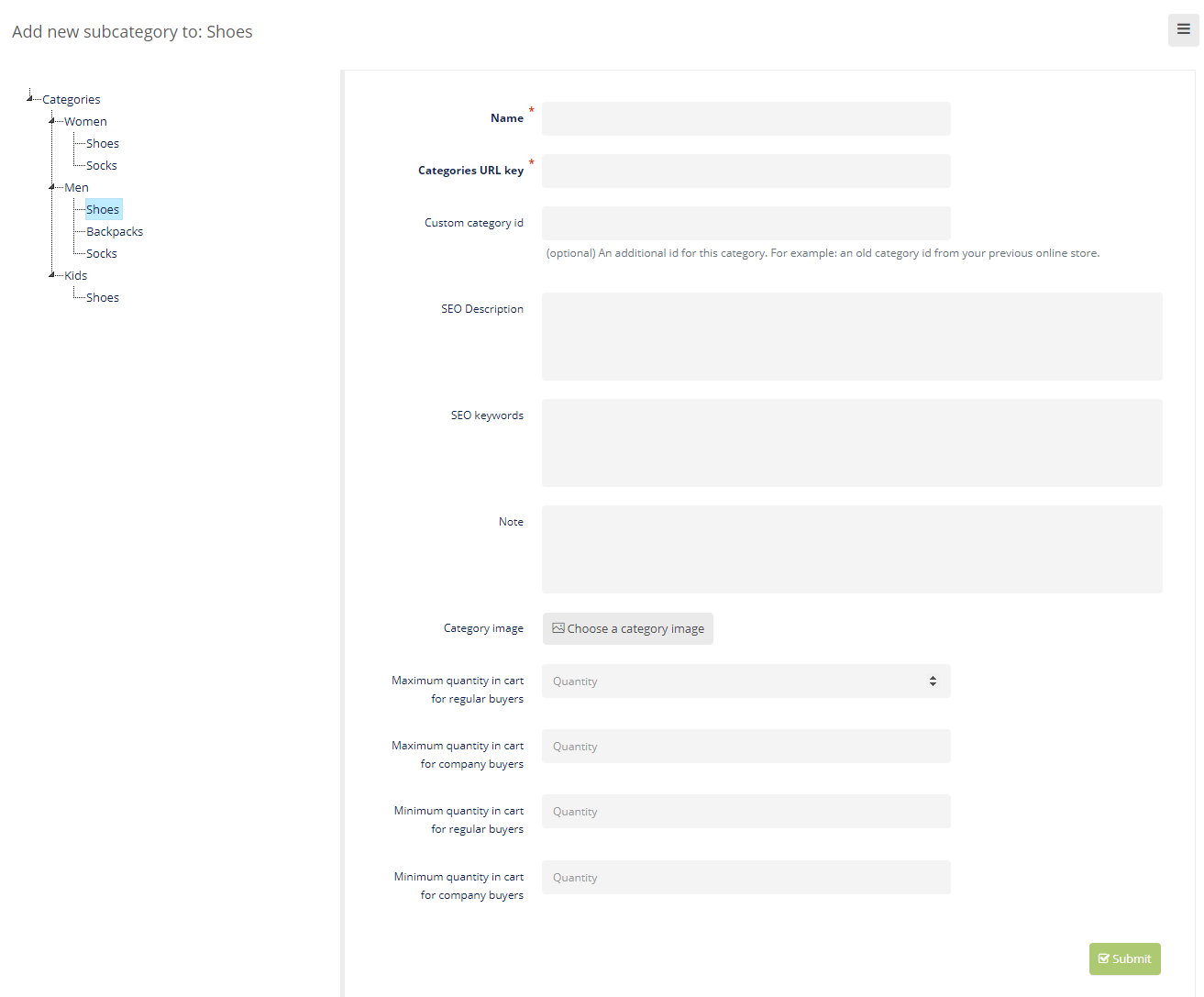 Name is a title of your new category. Example: Fresh cheese.
Categories URL key is written automatically. It adds information in URL.
Notes are only for your internal use.
Category image - add an image to category.
Adding image to your category or subcategory:

Click Choose a category image. Select one picture from File selector and confirm it with Select.
You remove category image by clicking Remove file .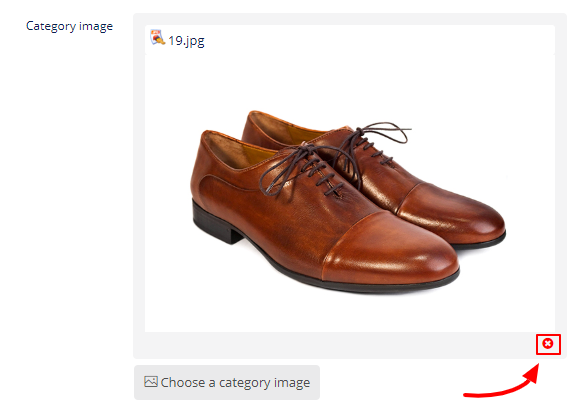 You can limit the amount of pieces that can be bought from your category. You can add maximum or minimum quantity in cart for regular or company buyers. Example: regular customer can buy up to 10 pieces in this category and a company user can buy up to 20 pieces. Or regular buyers have to buy minimum 3 pcs of products from this category.
You can leave it empty, if you have unlimited stock for products in this category.
To save your category click Submit .
New category is saved and added to tree structure: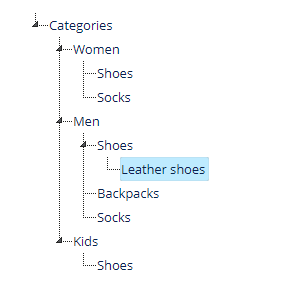 Note! Each category can contain up to 5 levels of subcategories and up to 5 levels of sub subcategories.
Edit category
To edit a category or subcategory, right mouse click and click Edit category or click the category itself. The same form will appear with all the information and you can edit it, change it and confirm it with Submit
.
Delete category
To delete category or subcategory right click on it and click Delete category or Delete
and confirm it with OK.
More about categories
Click the category or subcategory and the same form appears. The checked boxes say: Save and mark as translated.