Add product variations
If you are selling products that sell in variety of options like different colors and sizes, then these products are called variations of a specific product.
If we sell a T-shirt in three different sizes such as small, medium and large and in two colors such as red and black, the variation of this product is medium, red T-shirt.
Some of you might have also heard of an expression variant instead of variation.
To prepare variations in a smooth way follow these steps:
Go to ATTRIBUTES and Add new.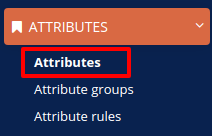 Choose either Select or Select with image when you wish to show your customers available colors, sizes or any other different options to choose from.
When adding attribute Select with image, make sure you have an image for each color already prepared so you can upload it to your file selector.
Click Add option and add color. Do that for as many colors as you wish. Click Submit

.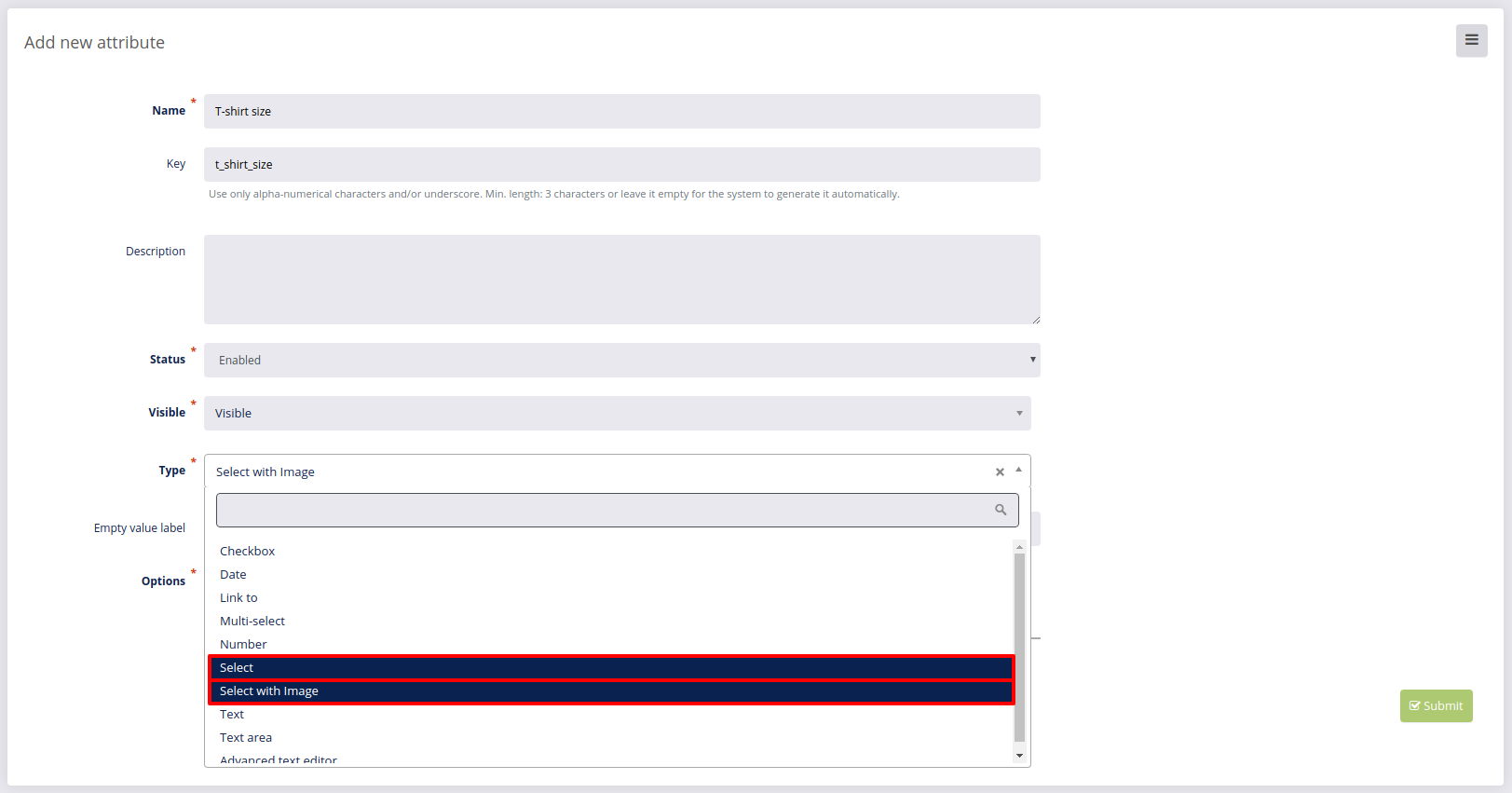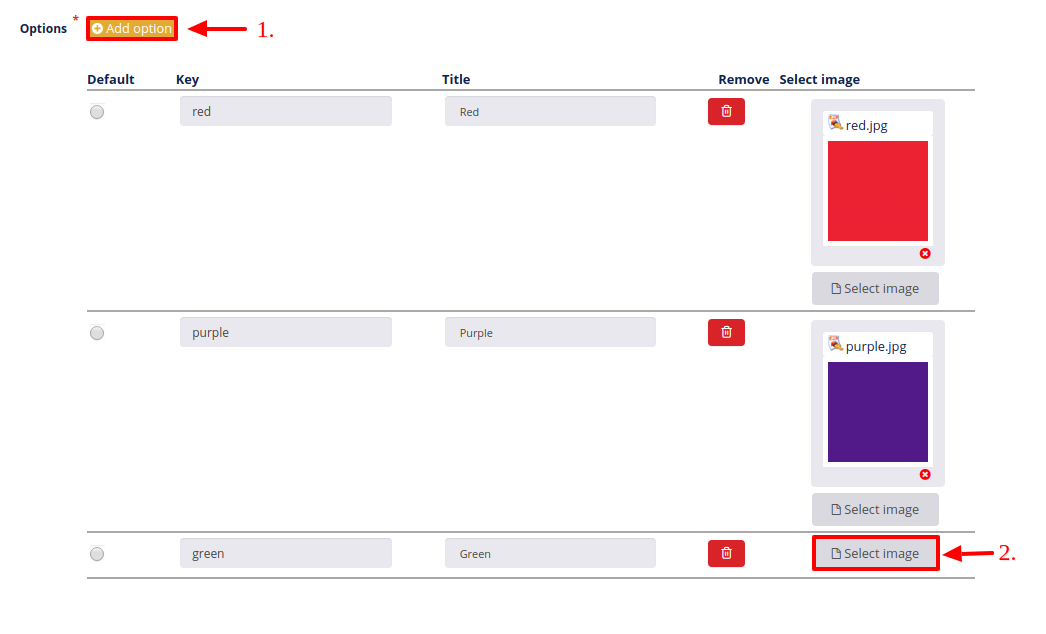 Another attribute that you should prepare is Size. I will choose attribute Select. Add options: Small, Medium, Large. Or diameter: 30, 50, 70 cm.

Go to Catalog and create a new Product group.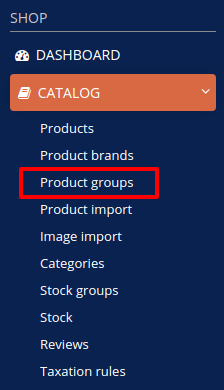 The most important is that you choose group type variation and then name it. (example: Bowls).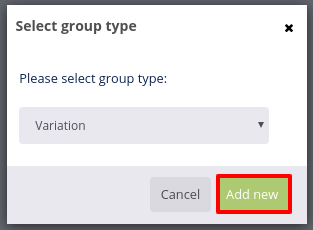 Second most important step is to choose Variation attributes under Variation Settings. (example: color, size)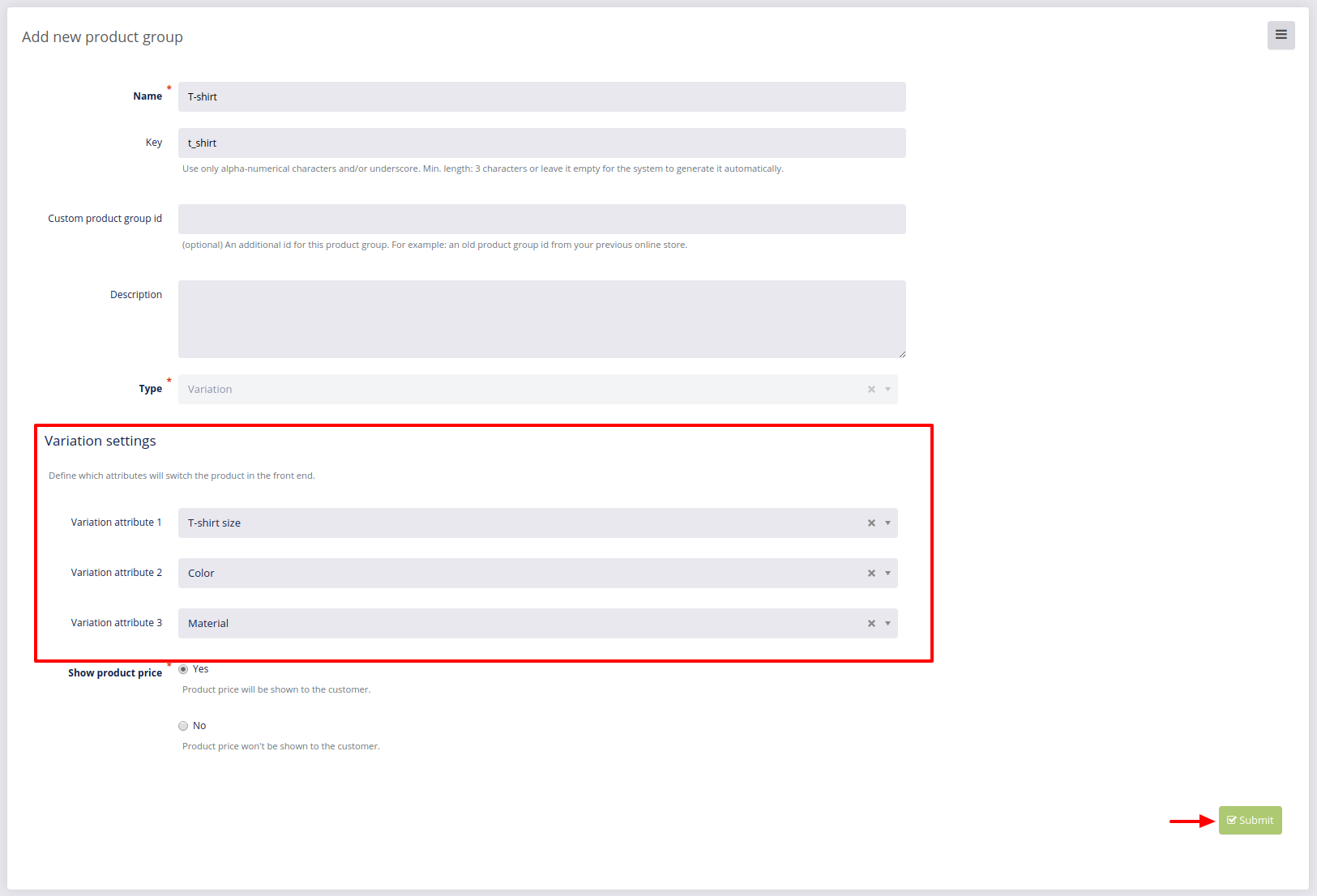 Add the two prepared attributes to an Attribute Group. Note! You can create a new Attribute group on the fly also when adding a product to your Catalog. Or follow step 4.
Go to Attributes - Attribute Groups - Add New - Name that group - Choose a Subtype/Group that you prepared in second step and select attributes that go in this group. In our case: color and size. If the attributes are already used in another attribute group they will be marked with red color. If you still decide to use these same attributes, they will be then moved to this new group.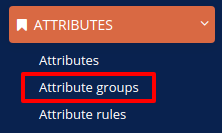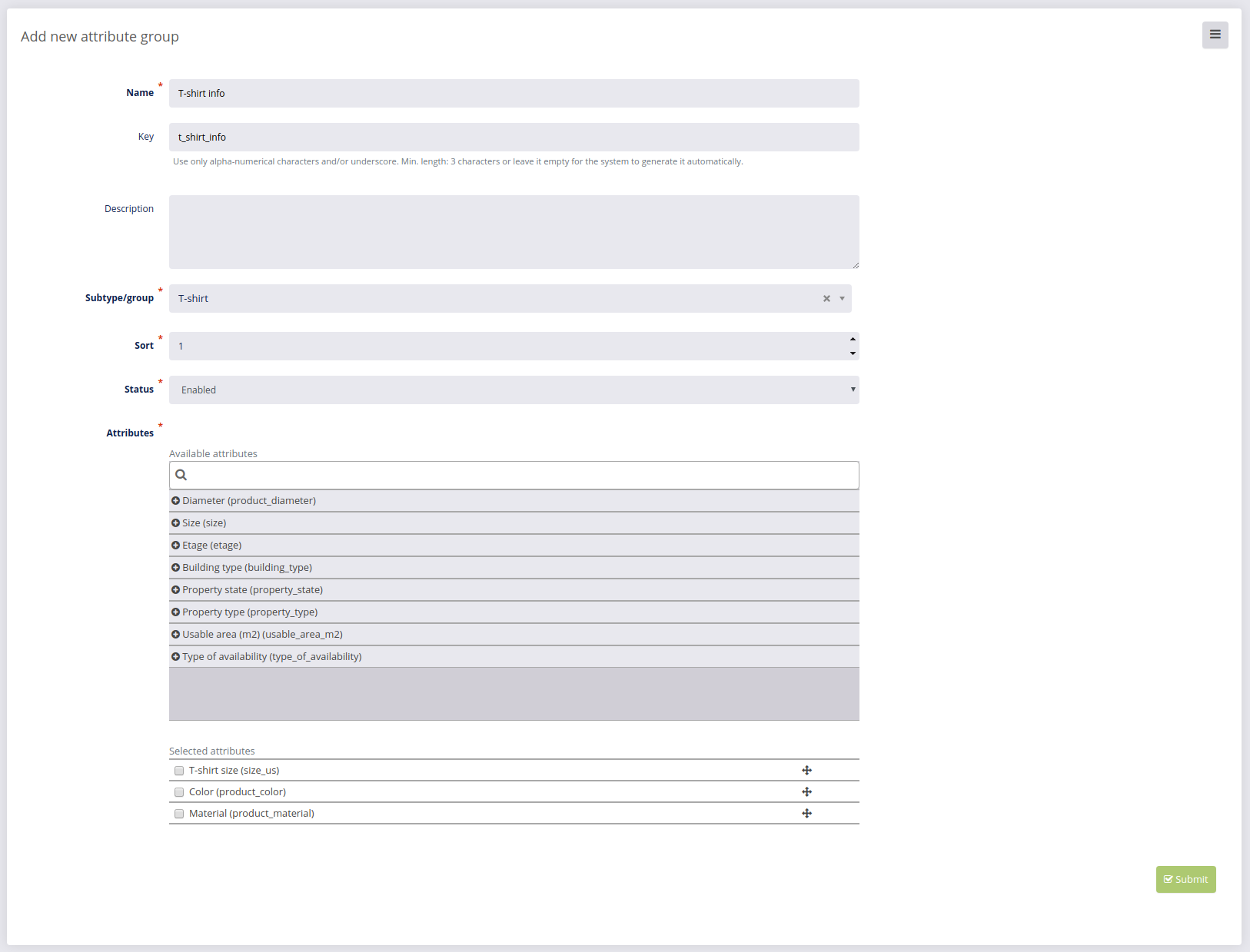 Once you have all the right attributes and groups ready, go to Catalog and add a new product .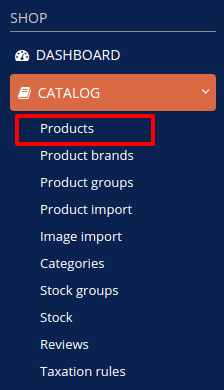 Select product Type and choose your Variation Product group. Click Add new

.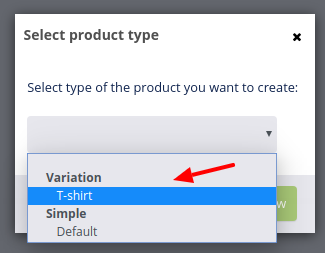 In General settings you should see Type - Variation, Group - Bowls.
Add SKU and/or Barcode, add Name, select measurement unit, net quantity and add to cart unit.
Variation settings: Make the first product a Default product. All the following products should be connected to this default product.
Site specific settings - fill in information about the price and choose your tax. Decide also on different options about the product.
Add SEO descriptions and tags.
Add Attachments. If this is your default product then choose your default picture which will be shown as default picture of your variation product. This is also the image that will appear in the product grid.
Put your product under a specific category which you had to prepare already before.
Under Shipping fill up information for the product.
Fill up information on all attribute groups that either you have created or are already implemented by DG1 platform. Crucial here is of course to choose the parameters for variations. (sizes, color etc.)
When you are done with all click Submit and your main, default product is added.
Note! To add variations to your main product, you must add a new product for each variation OR simply Copy the main product and change the desired data just like in step 4. The difference now is that under Variation settings you must Add variation to a default product and select the default product to which you are adding a variation.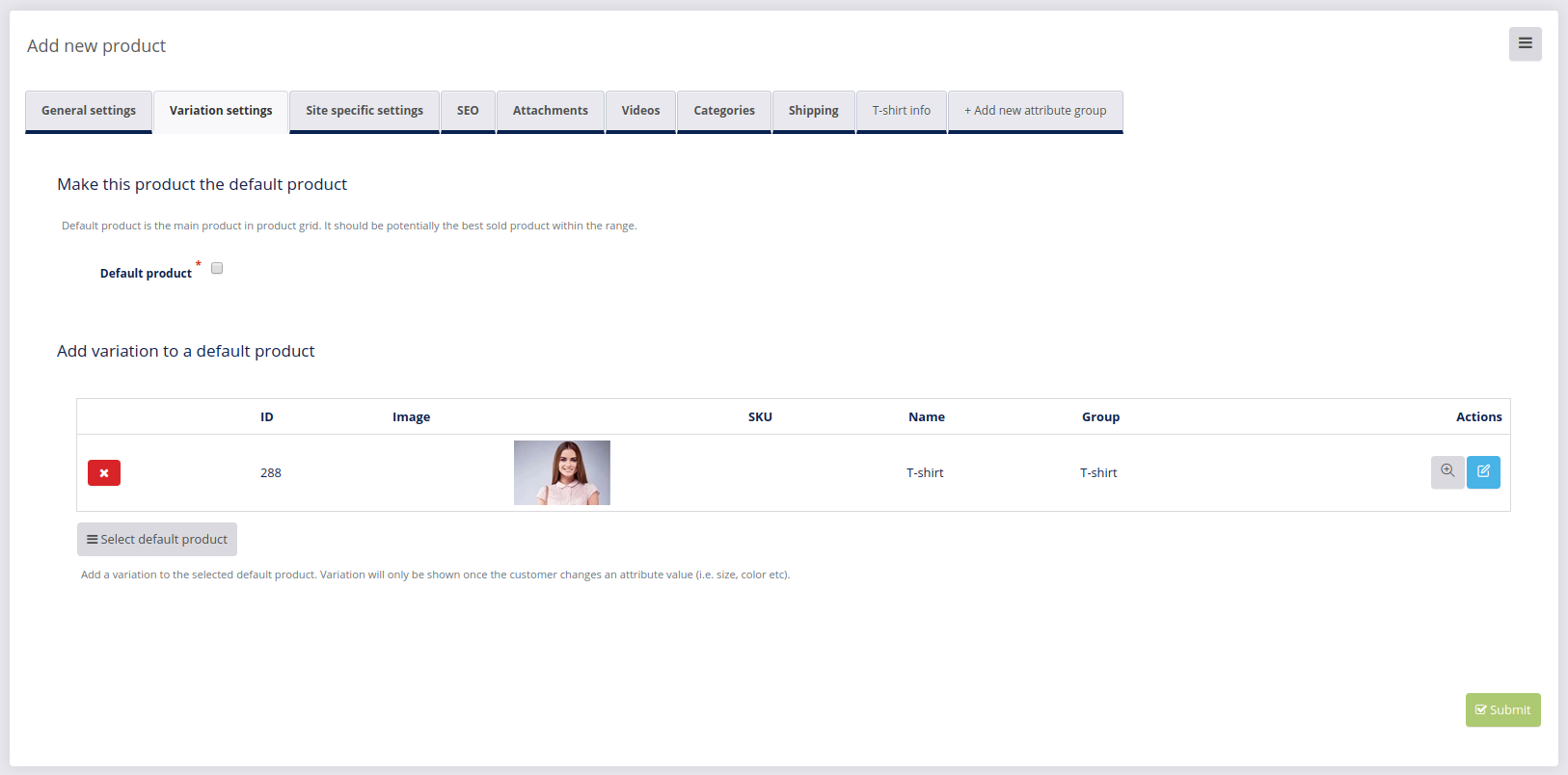 Then in the tab which differs one product from another select different size or color. For a product that will be sold in three different colors and three different sizes you must add 9 products, one of them being default.
In the front end all the added products will of course look like ONE and when your site visitors will click different colors and sizes, the products will change accordingly.
The colors in circles will only appear when adding Select with image type of attribute.