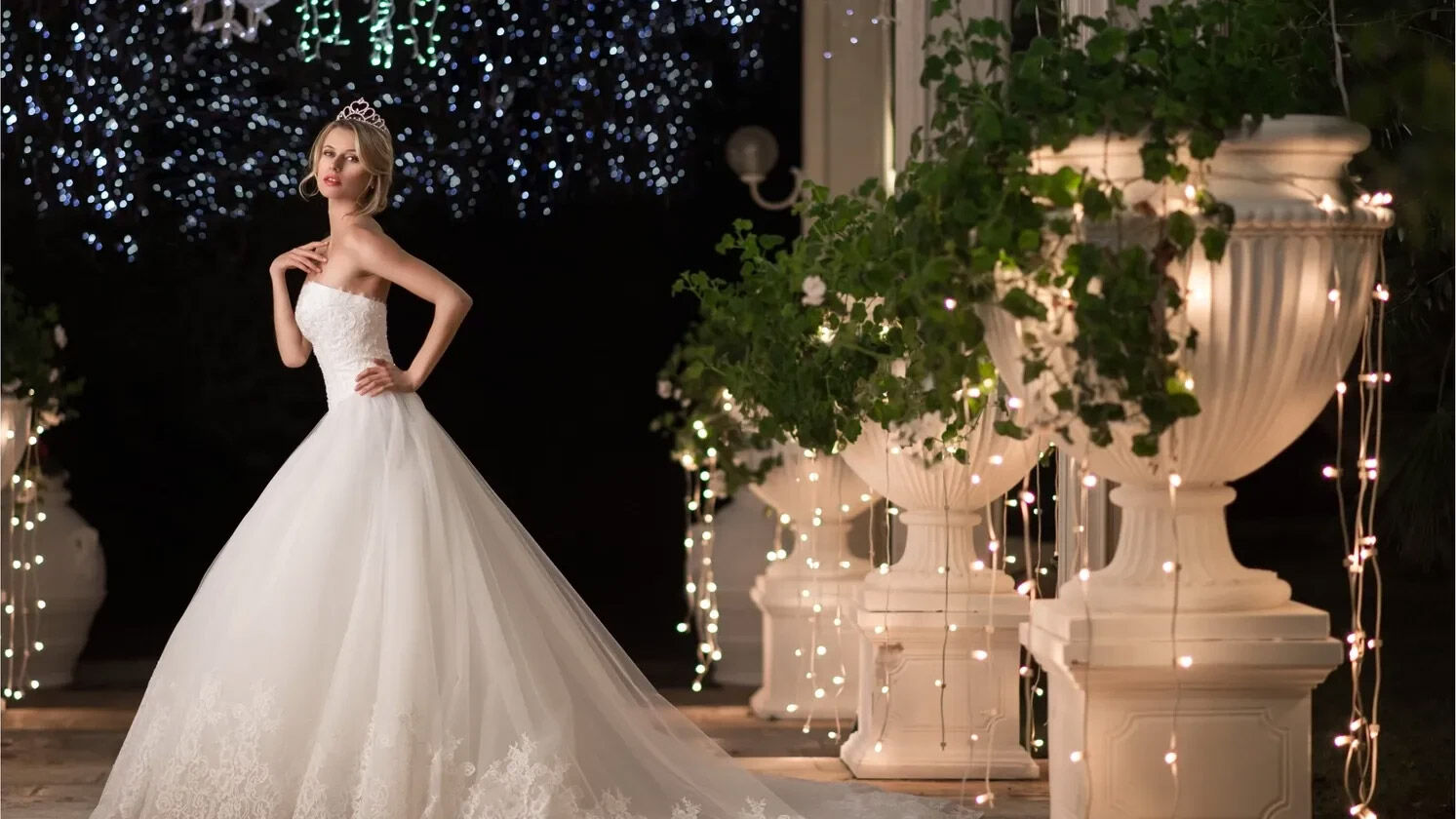 Valeria Favaro simply loves weddings. She started her bridal business 30 years ago, committed all her love and knowledge to it and her dedication is rewarded with the adoration of her clients. Valeria perfectly masters her business that is so delicate and yet so fulfilling. She finds her inspiration in every future bride and every future groom. She understands the need to feel perfectly comfortable, confident, glowing and gorgeous on the most important day of their lives.

But Valeria also likes to feel comfortable and confident in running her business smoothly. While her focus has to be set on the selection of bridal products and dealing with her customers, she needs her business management to be as undemanding as possible. She stresses the importance of the feel her customers get the moment they visit her website. And of course, she wishes her sales to grow and her business to evolve.

This is why, when realizing her bridal shop needs higher online visibility and an easier approach to booking customers to fittings, she moved from a classical website to a DG1 platform. "In the beginning, I only had a website with lots of photos. People could browse through the photos, see what they liked and then had to call for the fitting appointment."

And she simply wanted more: "I wanted higher visibility, a system that also I would be able to use by myself, and definitely more visitors and more fitting appointments. I was simply very disappointed with my previous online activities."

One of her brides recommended DG1 to her and she immediately went for it. "I was really attracted to the simplicity of the use and the number of functionalities I could get in one system. It's so easy to make something happen when you have a shop, a website you can manage by yourself, marketing tools through which you can easily communicate to your customers, and booking system perfectly placed in the platform. You get all in one place."

Valeria started using DG1 and with the help of the onboarding team, the numbers in all the aspects of her business jumped in a matter of days. "Things have changed so much. The ranking of my website skyrocketed, the number of sales and appointments enlarged. I am much better known and people visit me more. Therefore, I close many more deals than before."

Valeria also benefited from the investment and management point of view. "For me having a previous website, presented nothing but an investment. Everything I wanted to do or change, I had to pay more and more. With DG1 there is, of course, the setup fee and the monthly subscription fee, but I have everything in one place and that for a negligible sum of money in comparison to the amount of work and sales I get done.

After talking to Valeria we kindly asked her to share her experience with DG1 also in a short video. And here it is.