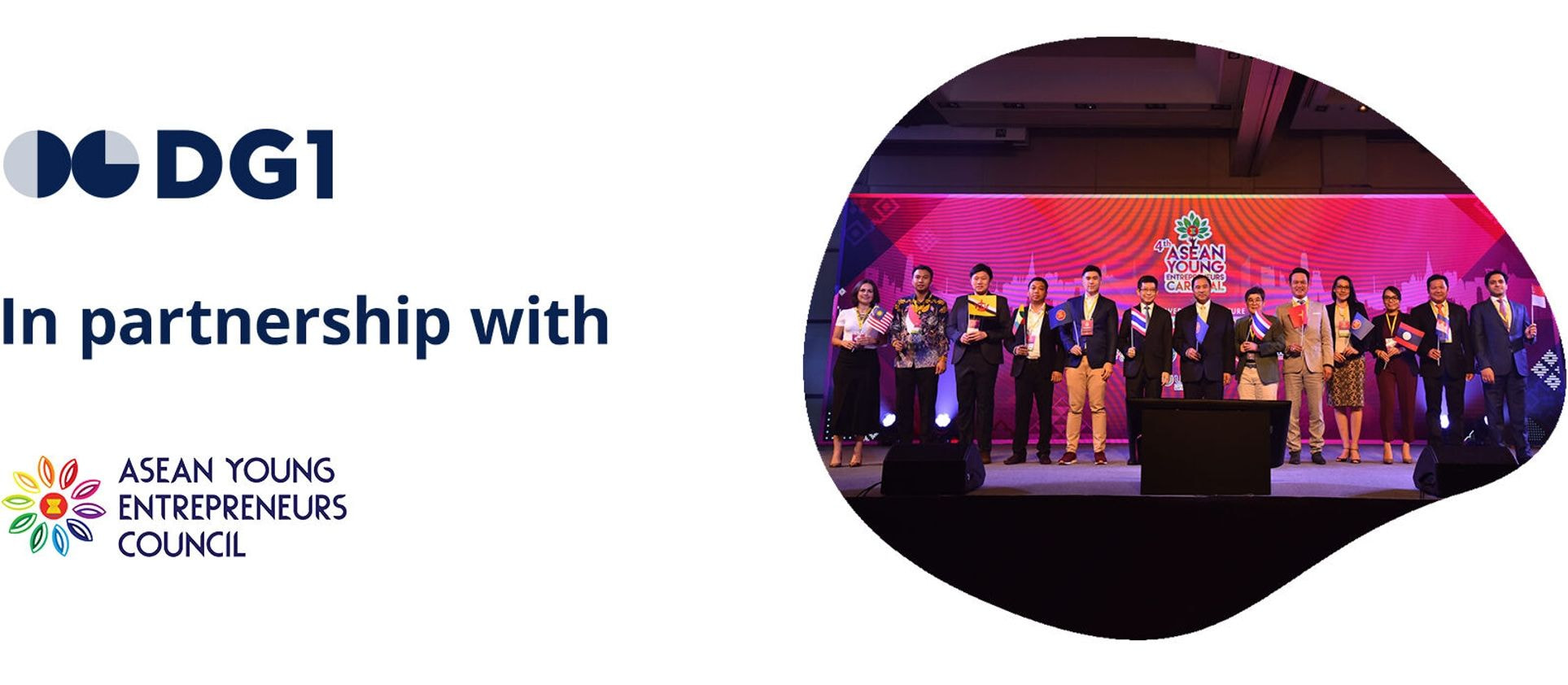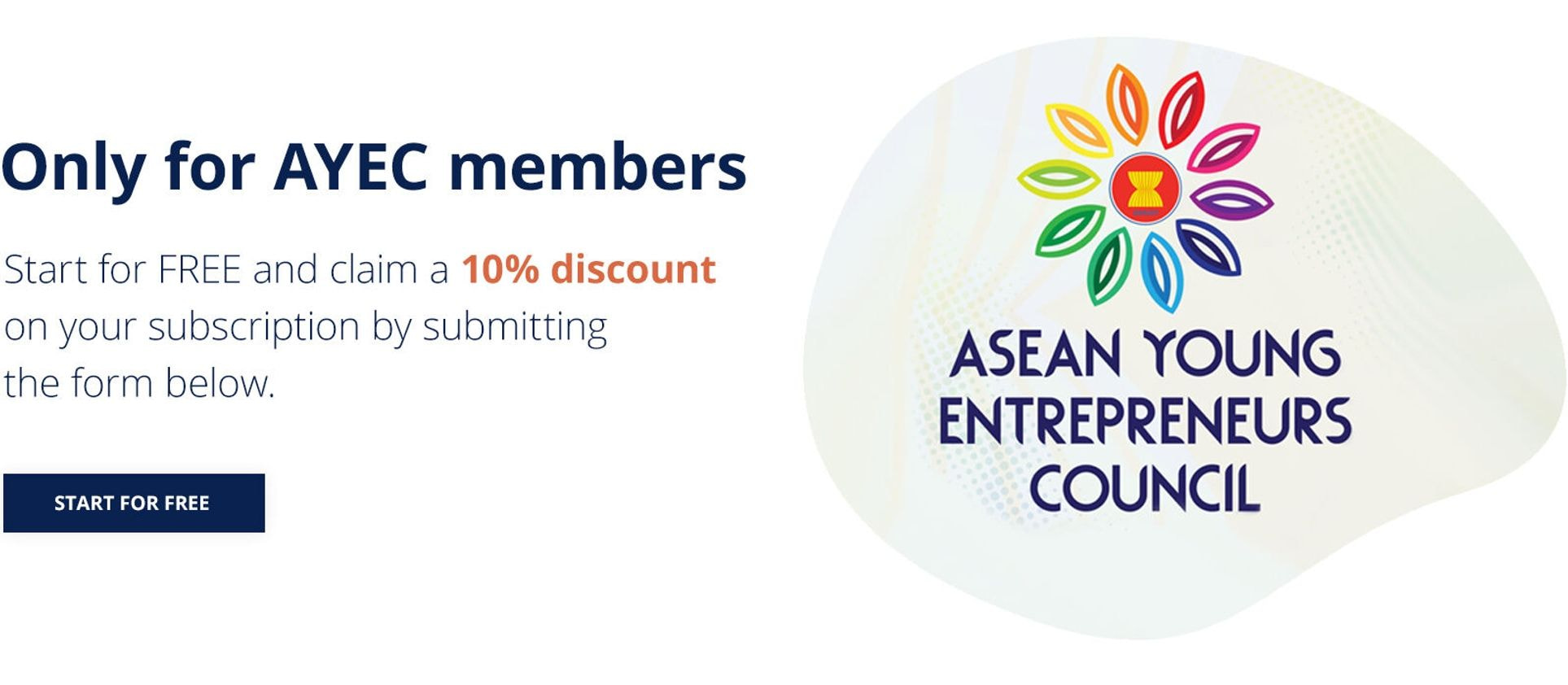 Vu sur les principaux médias
business
The first All-In-One system with all your business needs to grow online
Website
Drag & Drop CMS
Resposive design
SEO friendly
Multilanguage
AI Translations
Free images
Advanced elements
E-Commerce
Unlimited products
Promotions Engine
Intelligent product grid
Multiple search system
Big-Data driven
Cross & Up Sell
Fiat & Crypro payments
Campaigns
Multichannel
Newsletters
Browser push
Mobile push
Segmentation
Personalization
Automation
Scheduling
Booking products
Availability
Reviews
Calendar view
Connected personnel
Simple scheduling
Booking groups
Big-Data
Dashboards
360 customer view
Form builder
Segmentation
Market Desirability
Integrations
GDPR Ready
Mobile APP
Android Mobile APP
Your Brand
Published in Play Store
Mobile Commerce
Location services
Push notifications
Splash Screen
No coding, no engineering resources no agencies – only you and your team
Create your new online system within days not months
The First No-Code system to setup your complete online busines
Start for FREE and claim your 10% discount on subscription by submitting the form below
-- Only for AYEC members --
24/7 Support center
FREE future upgrades
Video Tutorials and usage support
No Cancellation Charges
Customer Success team
Support team
Ready to go Themes
On-Boarding support
No Contract
Leverage our 20+ years of experiece inside a single tool
Rejoignez les clients du monde entier et
Faites exploser vos ventes avec la technologie DG1 !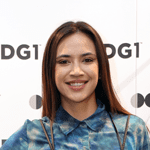 Diana Danielle
DIANA DANIELLE
DG1 website is very interactive, it parks everything in one place including photos, YouTube videos, and my portfolio. I can launch my movies and songs on my own website. With DG1 platorm I can expand my business easily.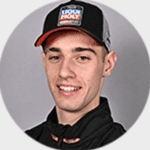 Tony Arbolino
TONY ARBOLINO
When I become famous, I've been approached by hundreds of marketing reality proposing to manage my e-business. After several failures, we chose DG1, a software company. Why? Because popularity helps, but to get results online, you need proper tools and proper support. That is what we got with DG1.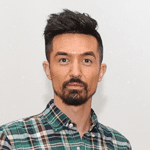 Tim Connor
TIM CONNOR
I found the onboarding process for DG1 platform is great and easy compared to other platforms. I also found that platform enable communication between the market and the brand. Big-Data based personalization of experience for end users is the key and DG1 is definitely a next generation of web tool that will support my online activities in efficient way.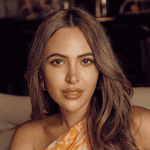 Maggie Wilson
MAGGIE WILSON
I have been working with DG1 for several weeks now on the launch of my new and improved personal website. DG1 is a new standard go-to for online. It has so many features compare to other platforms. I love the interface because it's so easy to use for someone like me to edit a website during my own time. I have multiple businesses that I can scale both regionally and globally through a single platform. So, instead of promoting or selling my products on someone else's market space, I can now promote or sell my products on my own website which also give me the data I need to get to my audiences and customers better.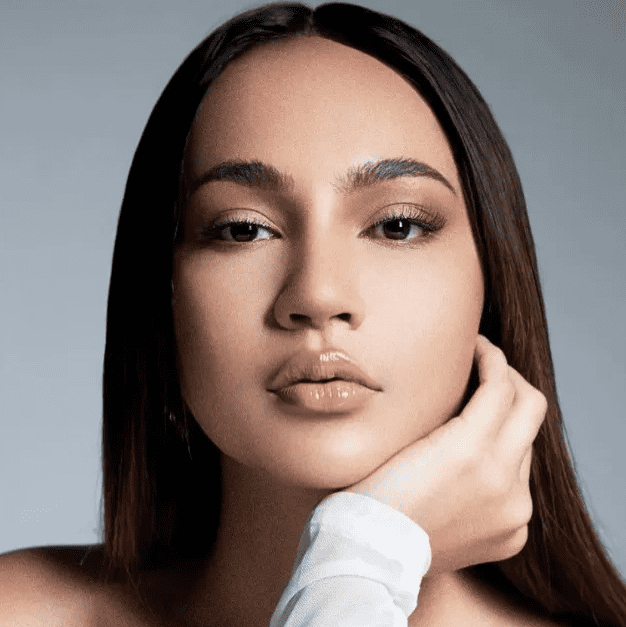 Nadia Brian
NADIA BRIAN
DG1 is an organized, systematic, and easy-to-navigate platform that makes it easier for people to search for and find information about me. It allows for the possibility of going worldwide. I find it is more efficient to have a platform where I can share all information about me or latest updates on my personal website.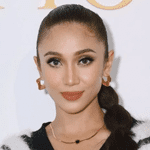 Ramona Zamzam
RAMONA ZAMZAM
DG1 platform is efficient, pretty simple and quite direct platform. It provides everything brand need to grow and expand the online business. Integration of social media and my own database of fans opens new possibilities and with DG1 I can achieve much more then with any other system.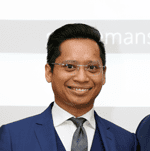 Raja Izzudin
RAJA IZZUDIN
DG1 is world-class and meeting global standards, and they are exceeding my expectations. DG1 team is efficient and responsive, and the package is complete and affordable.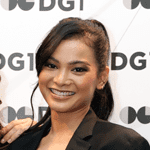 Afifa Anuar
AFIFA ANUAR
DG1 is a more proper platform where all the information is packed, and customers can find my products easily. They can also learn about the products immediately from the website. I would recommend this platform to all Small and Medium Enterprises and founders in Malaysia and around the globe.
Dada Herzog Alattas
DADA HERZOG ALATTAS
DG1 has proven to be a luxury in terms of time management for me. DG1 all-in-one platform consolidates all my needs and has resulted in significant time savings. The ease of navigation and connection to my community for my luxury fashion brand is an added bonus.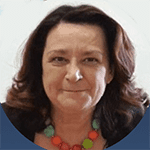 Laura Caradonna
CONSULTA FEMMINILE DI MILANO
The portal Womengodigital.it is our contribution, the Italian contribution to the W20, the world event of discussion involving significant women associations. A unique environment to connect all women interested in supporting our society. DG1 has proved to be a reliable partner, focused on helping us reach our goals.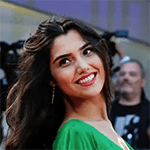 Loredana Salanta
LOREDANA SALANTA
Today, a supermodel needs a super system online. Thanks to DG1, my communication is more personalized and tailored to my audience. With E-Business, I can grow my database and interact with my followers. I'm every day impressed with the new DG1 features and excellent support team. To move away from five suppliers and start with DG1 has been one of the best choices of my career.
Les
grandes marques
et associations professionnelles qui nous font confiance
Vu sur les principaux médias
business
Vu sur les principaux médias
business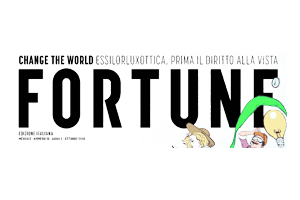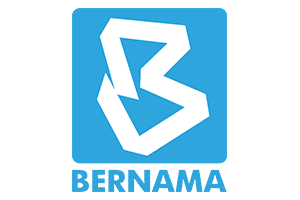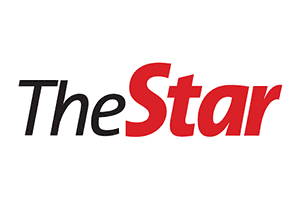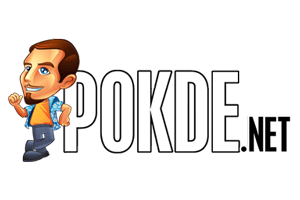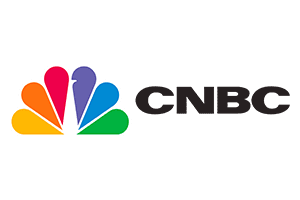 SIX
verticales d'E-Business
pour booster
vos revenus
numériques
E-commerce
Boutique en ligne entièrement intégrée avec un large choix d'outils de promotion, technologie Flip-Commerce© brevetée pour augmenter les ventes, système d'ajout au panier en un seul clic et bien d'autres fonctionnalités intéressantes.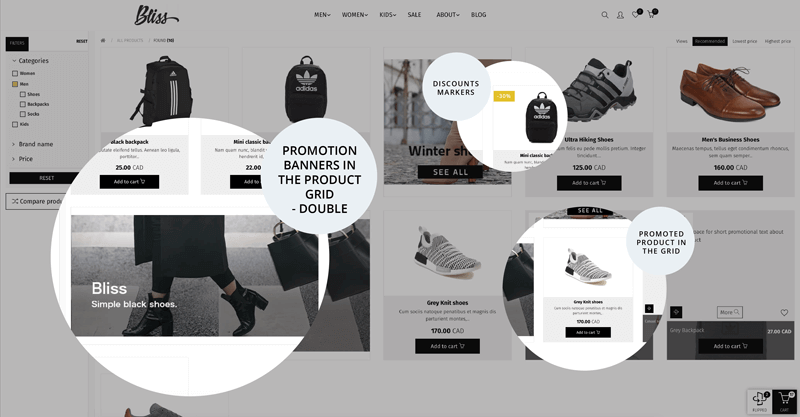 EN SAVOIR PLUS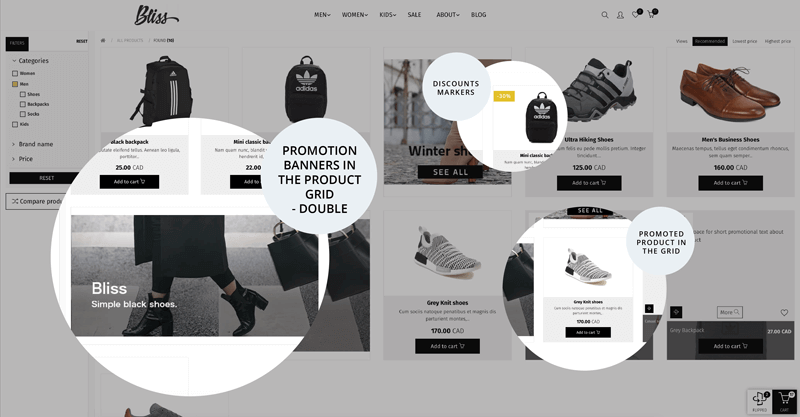 Marketing
Collectez des informations à l'aide de formulaires personnalisés et acquérez des connaissances sur vos acheteurs potentiels. Envoyez la bonne campagne aux bons contacts au bon moment via le bon canal de communication.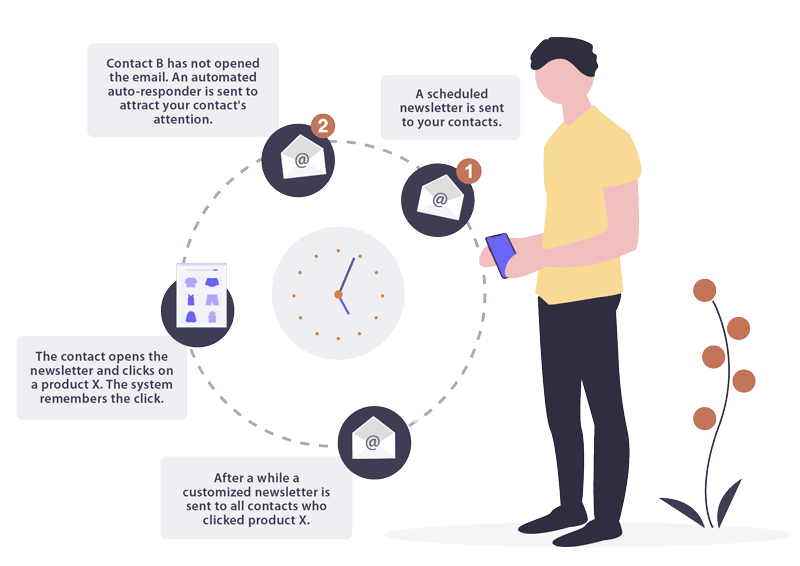 EN SAVOIR PLUS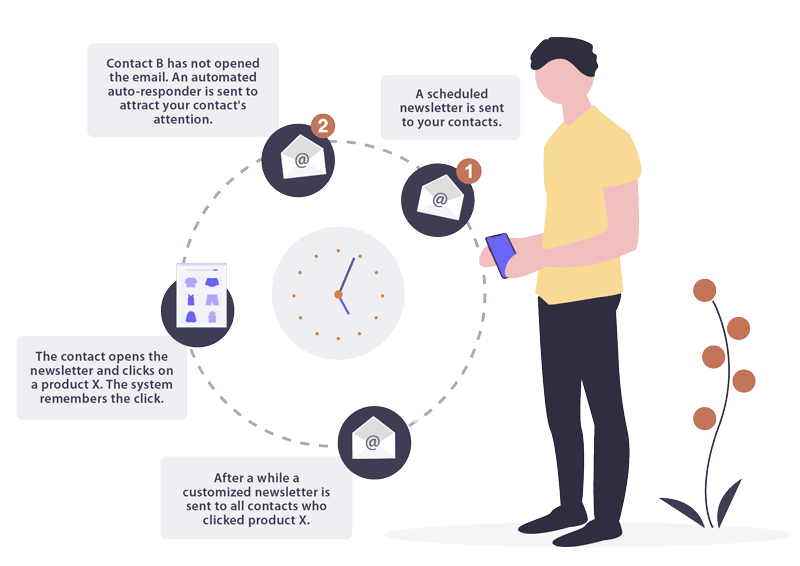 Site web
Gérez facilement un site rapide et fiable qui s'affiche parfaitement sur n'importe quel appareil. Choisissez le bon thème déjà prêt pour répondre à vos besoins. Il suffit de préparer votre contenu et de créer une présence en ligne qui fonctionne à tout moment et en tout lieu.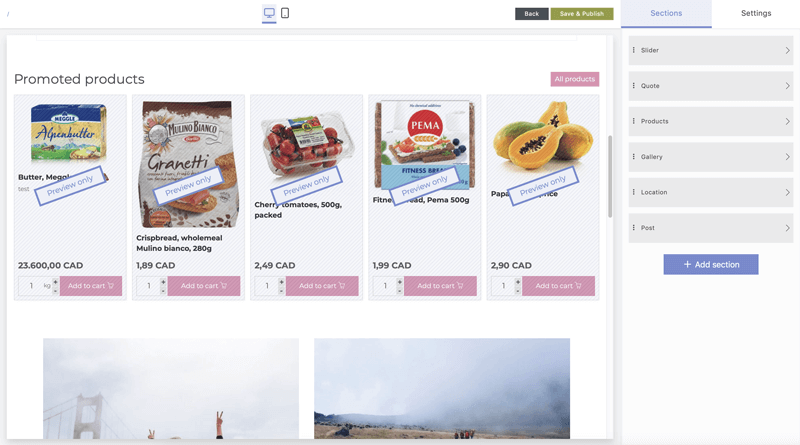 EN SAVOIR PLUS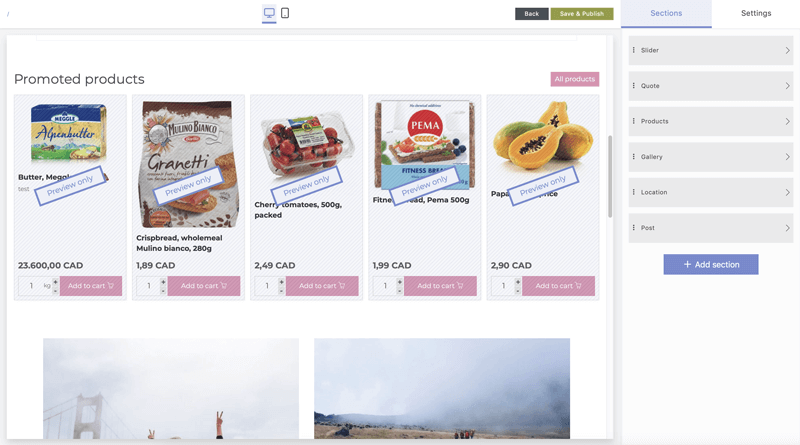 Réservation
Permettez à vos clients de programmer et réserver en quelques secondes. Créez des produits nominatifs et affectez vos employés avec facilité.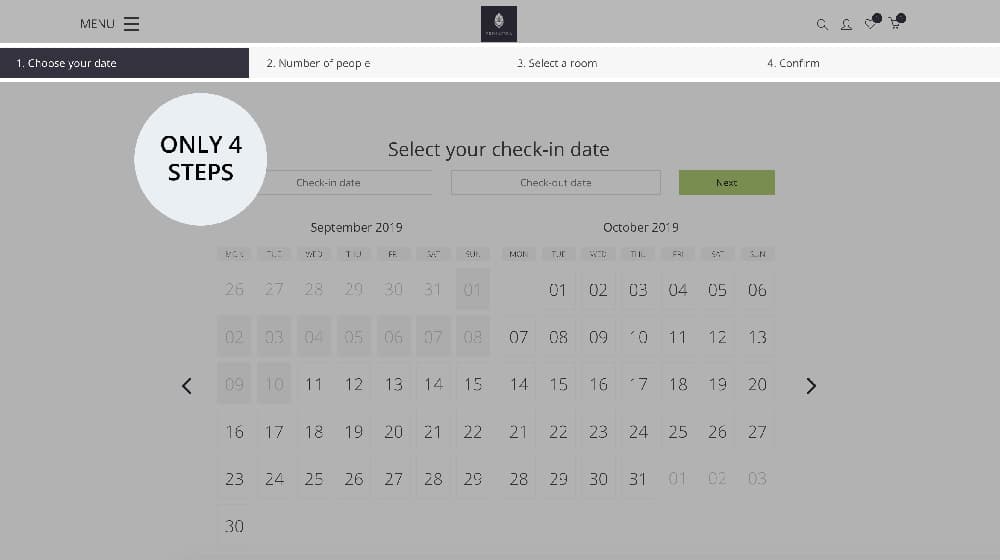 EN SAVOIR PLUS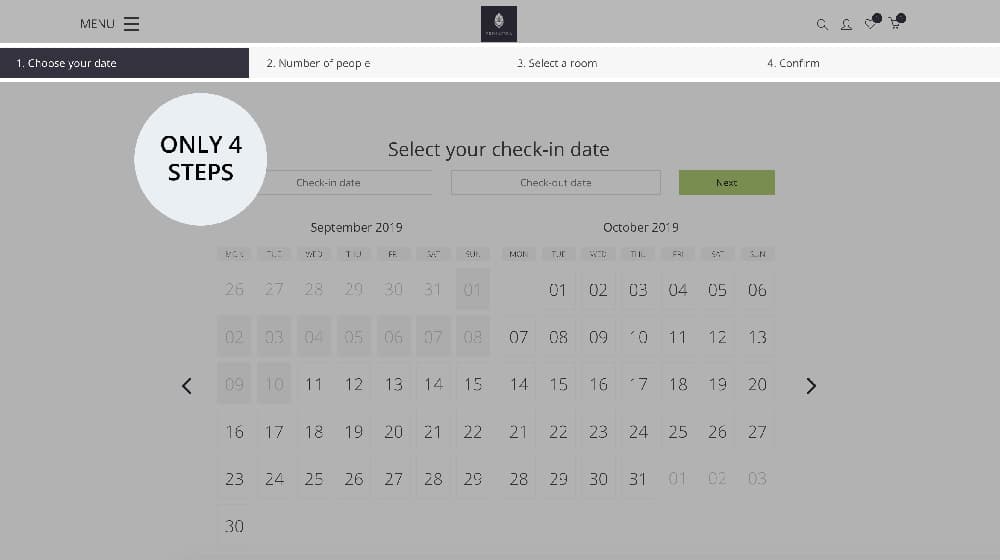 Mobile
Publiez votre application mobile sur le marché Android, le tout à partir de la plateforme DG1. Offrez aux utilisateurs une expérience dédiée à leur type d'appareil.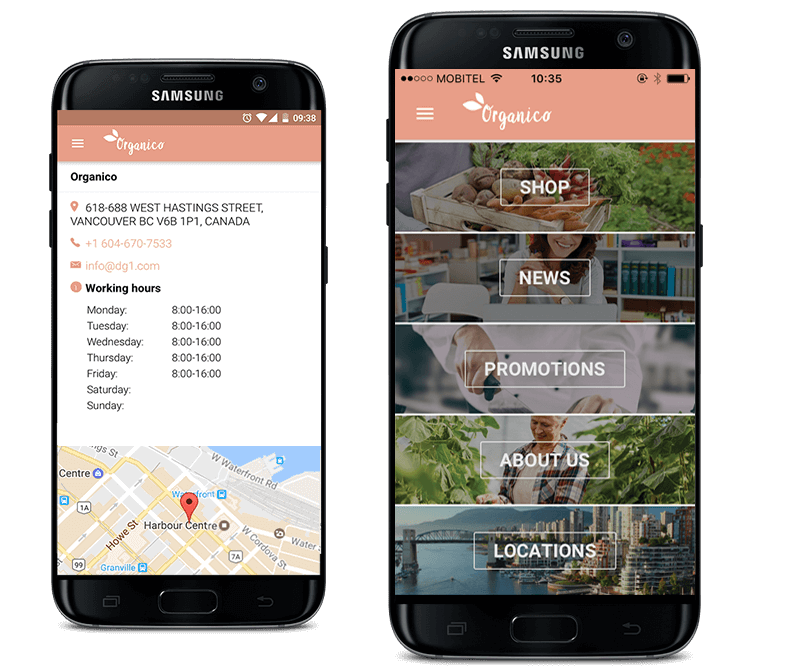 EN SAVOIR PLUS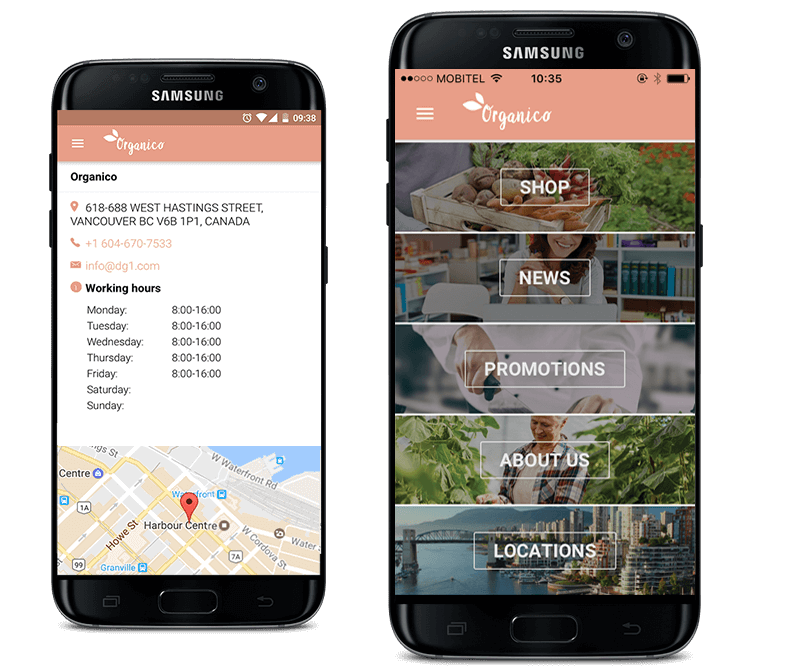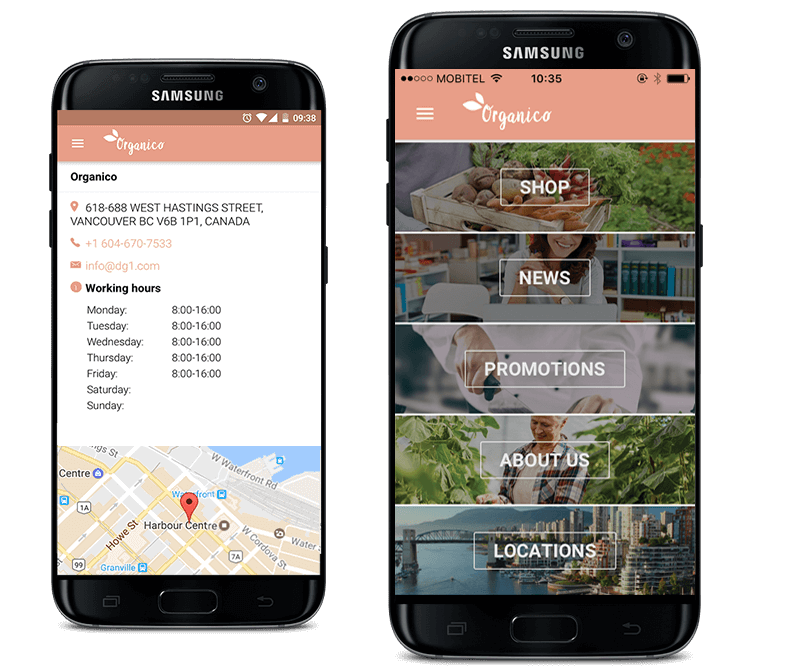 BIG-DATA
Créez des données propriétaires à partir de votre entreprise en ligne pour une analyse pertinente de votre avantage concurrentiel. Consultez les informations sur l'ensemble de vos opérations numériques sur un seul tableau de bord.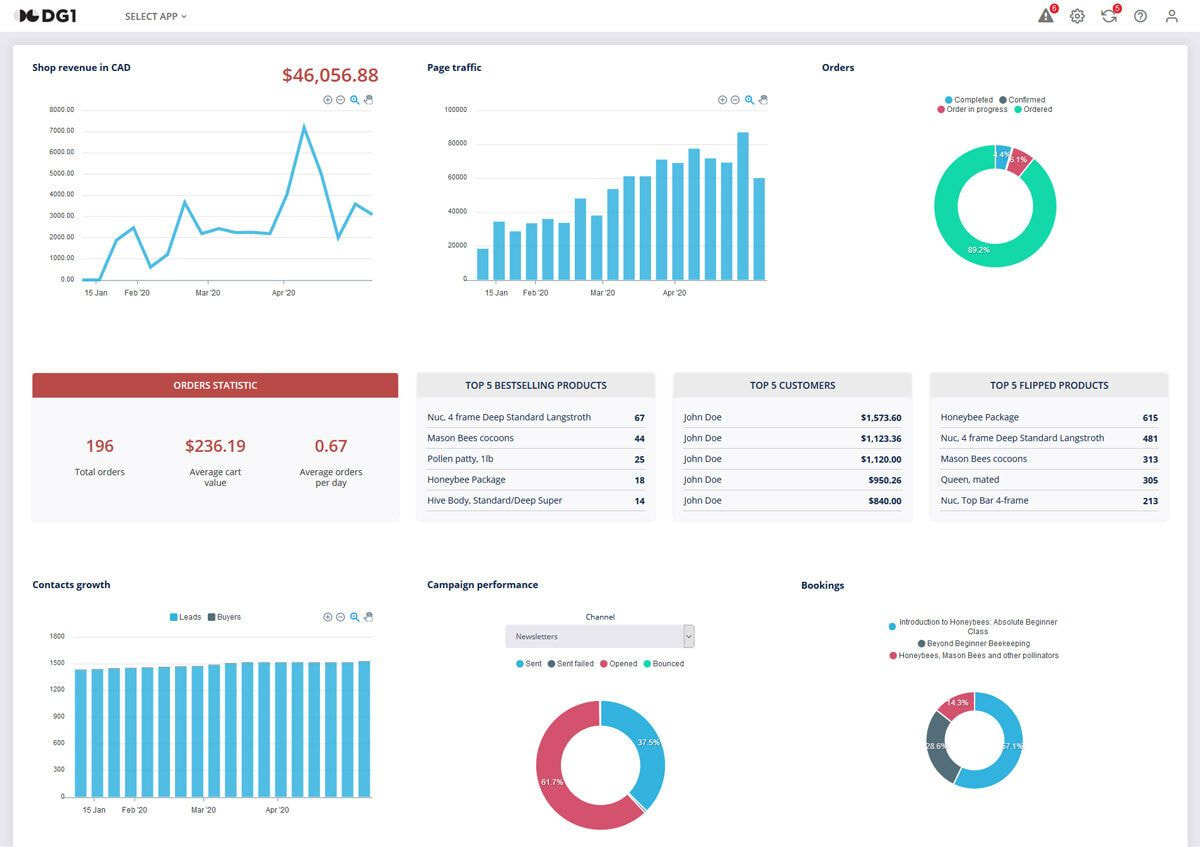 Frequently Asked Questions
Is there any additional charges next to the monthly fee?
How many customers will I gain with DG1?
Can I sell my products anywhere in the world?
But if I decide to change in the future, what happens?
Who will help me to set-up my website, shop, and complete system?