14.12.2020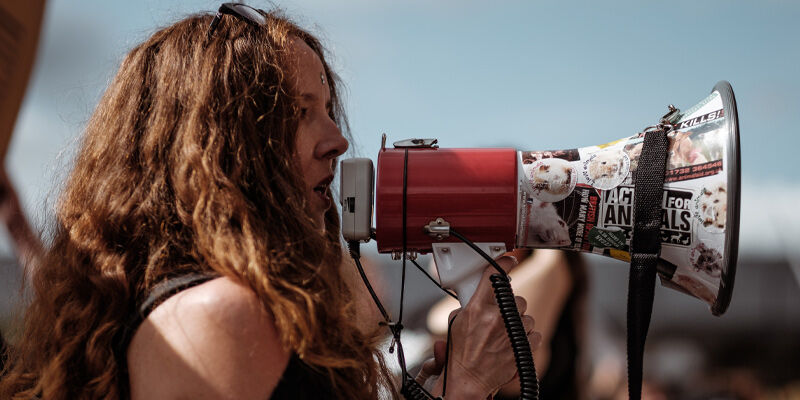 Why You Must Harness All Available Channels
Nowadays, customers expect all of their
communication
to transfer across devices. If you're browsing a website on your PC, you don't want to worry that you're going to lose your cart information if you transfer to
mobile
. The same goes if you sign up for
notifications on your app
– you expect that the system will recognize you across all these channels. Same with email: it's important for people to be engaged with a
personalized experience
that remembers their preferences and can suggest appropriate
products or services.
It shouldn't be difficult to harness these different
communication channels
to make sure that your customers are getting the most relevant information, but many
SMEs
are still only using one or two channels to keep in touch. Customers today are using
apps and mobile devices
more than ever,
yet few businesses are trying to reach out to consumers this way. Part of the reason for this is that it can be confusing to deal with a dozen or more separate pieces of software that each try to dictate one aspect of
communication
like email or
push notifications.
That's why it's important to have one hub where you can manage all your
communication tools
effectively. This means you have precise control over which messages are being sent to which customers on which channels, giving you the freedom to improve your
business
exactly how you see fit.
Learn more here:
https://dg1.com/features/marketing
Tags: multi-channel, software, business, small business, personalized, simple, marketing, fast