09.07.2020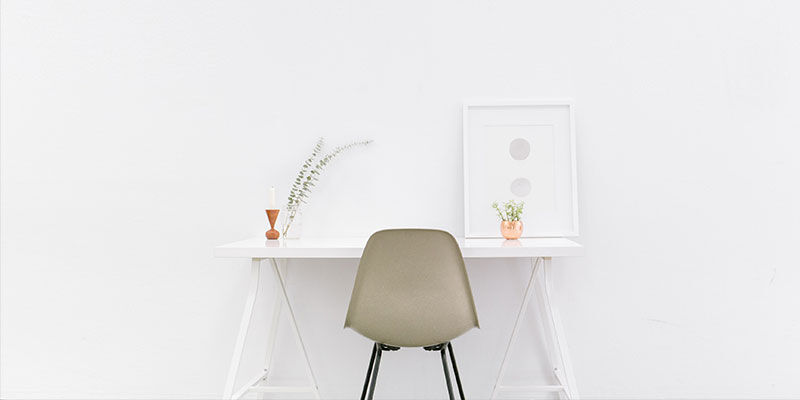 As
business software
becomes more ubiquitous and advanced, it follows that
it becomes more complicated
, too. Even once you have decided on a particular
tool
, making sure you understand how to get the most use out of it isn't always easy - particularly when it comes to
enterprise software
which is mostly designed to be used by highly technically proficient employees rather than the average layperson.
But it's impossible to overstate the importance of being able to
quickly and easily learn
how to
use software to improve your business
. Instead of taking hours to accomplish a simple task like creating a
promotion
,
web page
, or
newsletter
, you can
create content in no time at all
while making sure you have everything you need to
improve your profits.
With DG1, we've made it so that starting a completely new website already comes complete with default content so you can simply modify existing layouts to create your own unique brand. The
Web CMS
tool is drag-and-drop so you can mix and match different
content
types to create
dynamic, mobile-friendly sites
with a few simple mouseclicks.
It's the same reason the
dashboard
has been designed to provide the maximum amount of information about
newsletter sign-ups
,
daily orders
, and recently edited
pages
. The complexities and intricacies of running an online business can be simplified to showcase a smaller and more
manageable working space
. This makes it easier to step back from your site to see what you need to make the right decisions at the right time.
Read more about how we've simplified things here:
https://dg1.com/features/web-cms
Tags: business, efficiency, profits, content, easy-to-use, simple, easy, fast