17.07.2020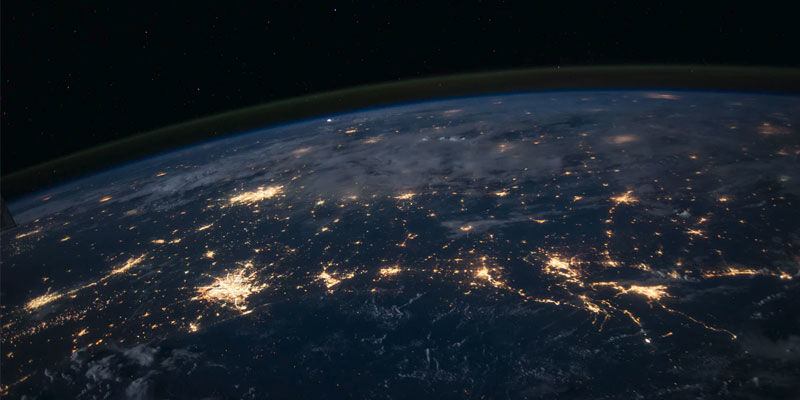 Digital processes such as
data analytics
and marketing promotions are becoming automated at
an exponentially increasing rate. As businesses shift their focus from time-consuming manual
methods to
digital automation
, huge leaps in efficiency and profit are now not only possible, but
plausible.
This is the essence of
Industry 4.0
- it's the
next phase of the industrial revolution.
Every industry is undergoing transformation due to this shift, but the sad truth is that many
businesses are unprepared for this leap. They will be forced out of the market in the next 5-7
years. Like any revolution, it's easy to turn a blind eye to change – until, of course, it's too late.
The key to success in this marketplace is to
take ownership
of your
customer data
. That's where the real
currency
lies - making sure you, and not large corporations, own the data that you receive from your clients. Many sites that host
business software
require you to acknowledge that you are not the owner of your own data. That means that you don't have any real relationship with your customers - their info is owned and tracked by
big companies
and they can sell to your customers without your knowledge or permission.
Having a powerful system that lets you keep control of your
user data
is not only an asset, it's a necessity in today's
digital landscape.
Learn more about DG1's Big Data capabilities here:
https://dg1.com/features/marketing
Tags: big data, data, data ownership, currency, customers, simple, markets, software