Tout ce dont vous avez besoin pour faire marcher votre entreprise en ligne
Toutes les fonctions, parfaitement intégrées en un seul lieu
Trusted by
leading brands
and business associations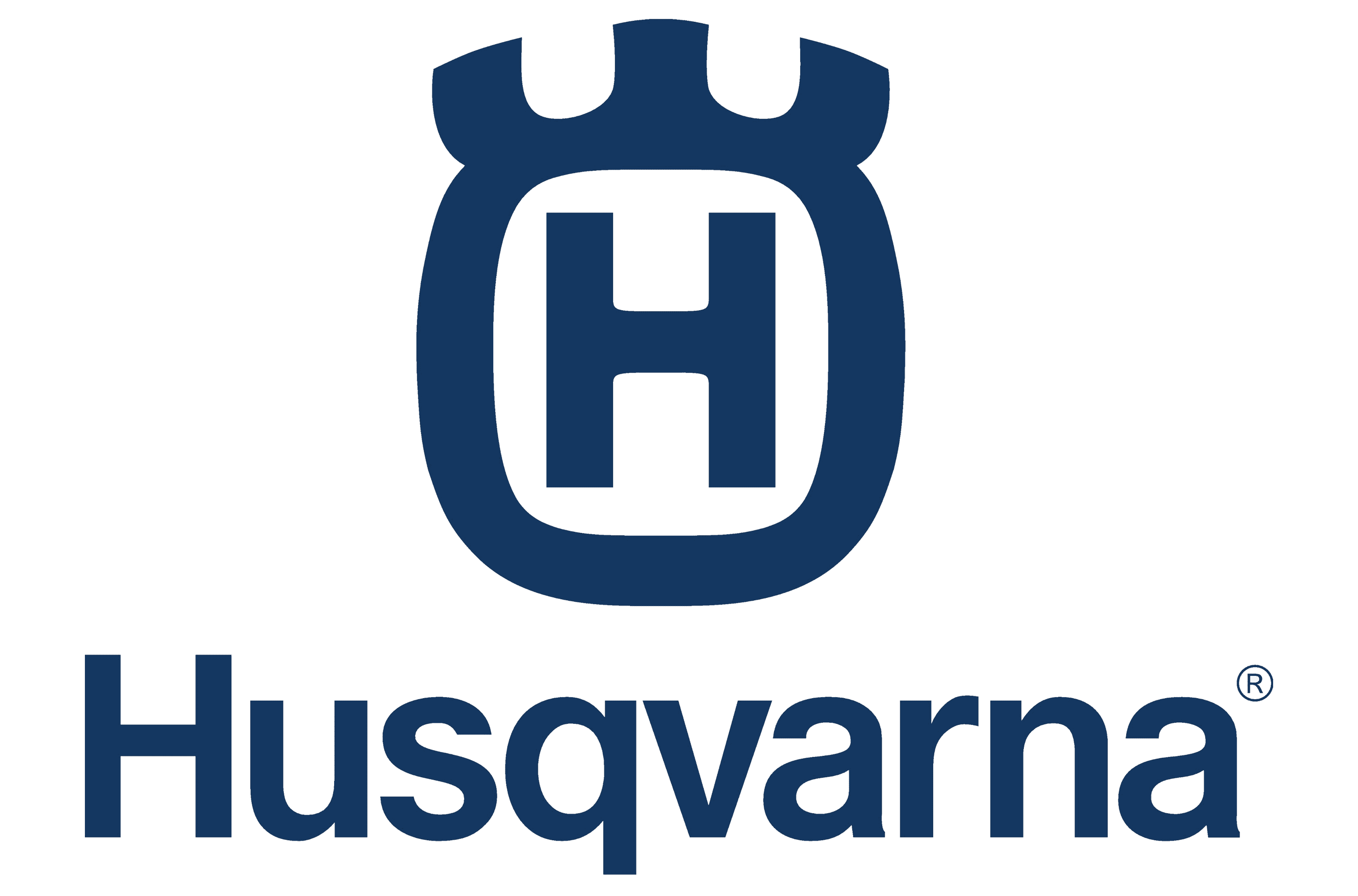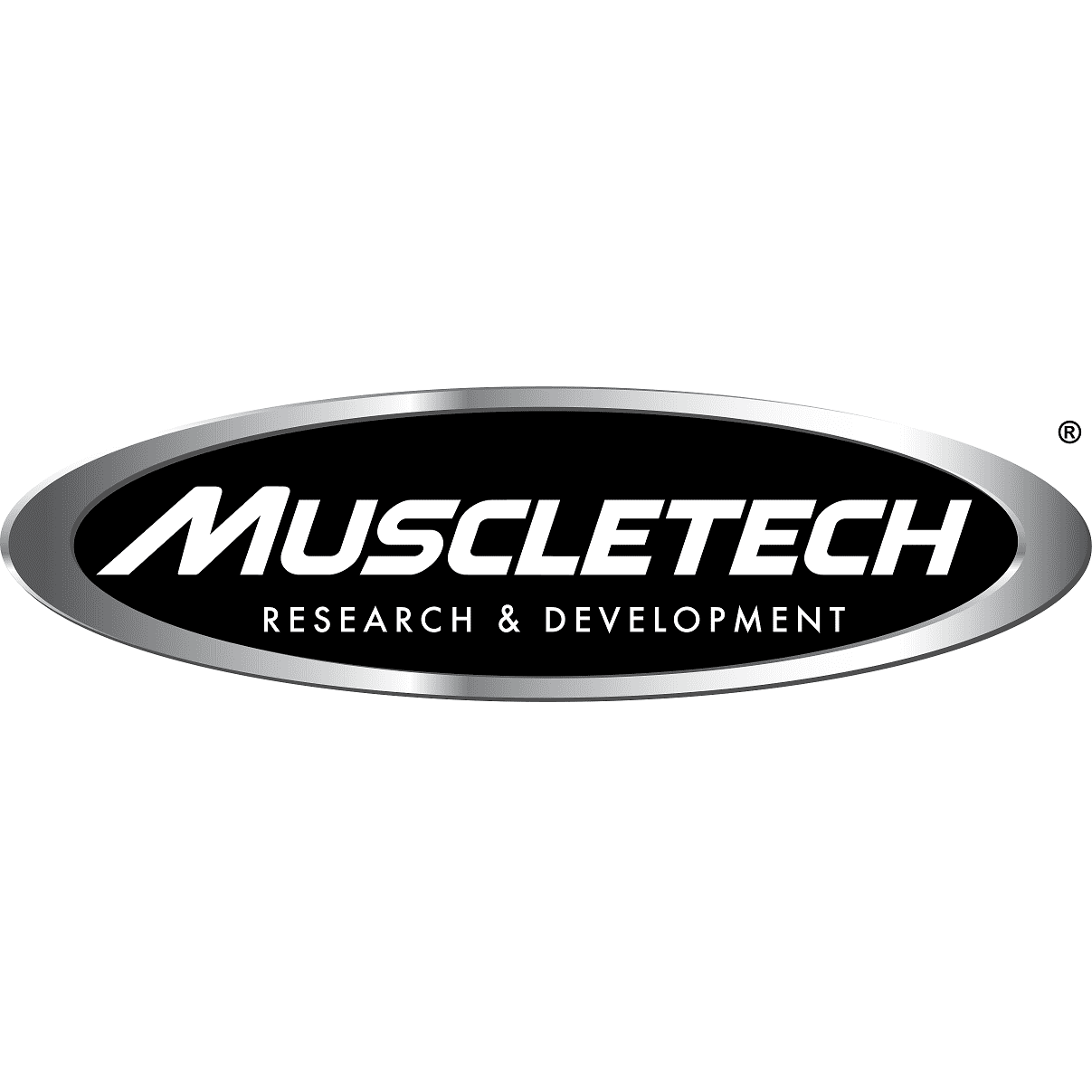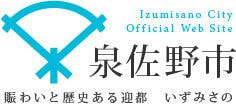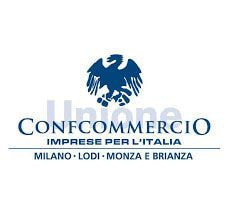 SIX
E-Business verticals
to grow
digital
revenues
E-commerce
Fully integrated online shop with a wide choice of promotion tools, patented Flip-Commerce© technology, proven to increase sales, one-click add to cart system and many more neat features.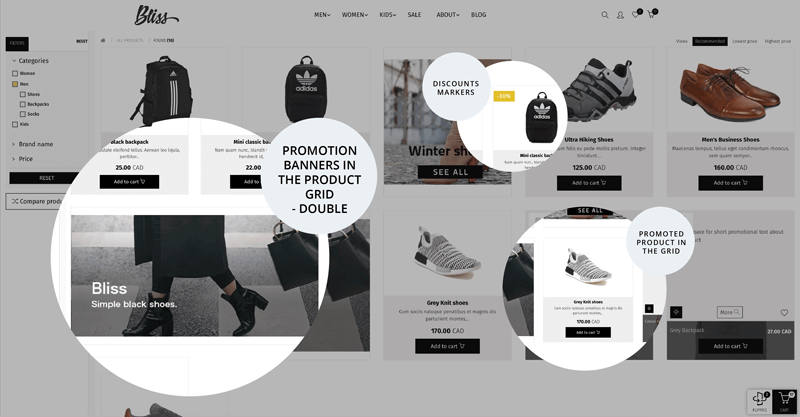 LIRE PLUS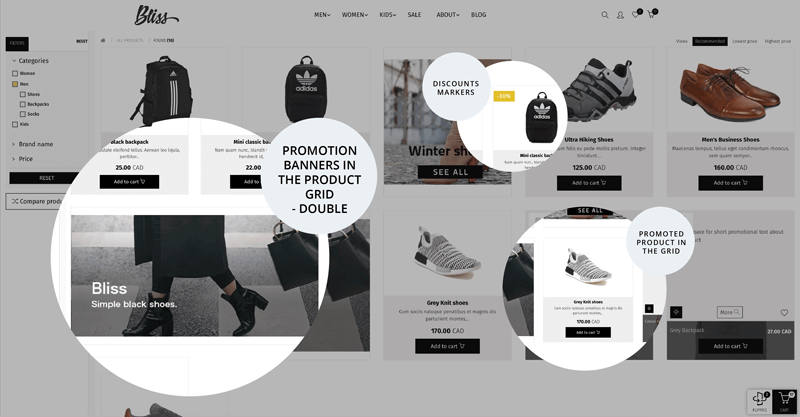 Marketing
Gather information with customized forms and build knowledge about your potential buyers. Send out the right campaign to the right contacts at the right time through the right communication channel.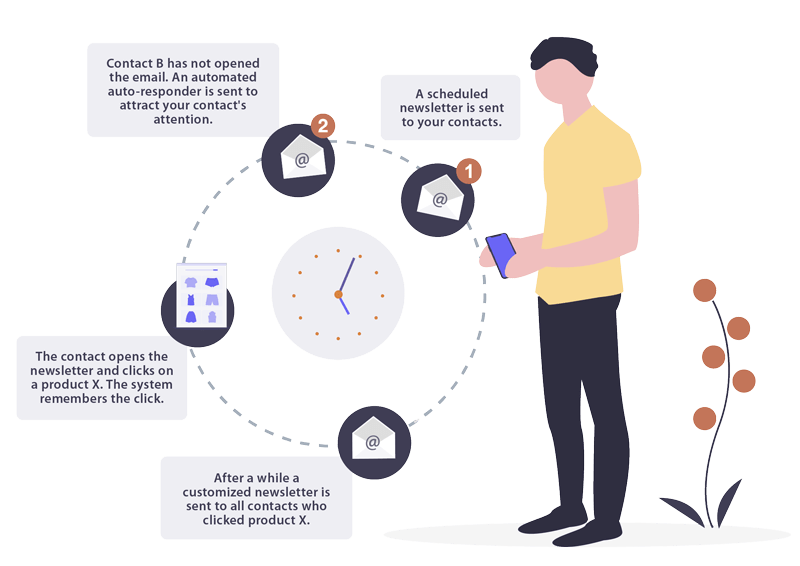 LIRE PLUS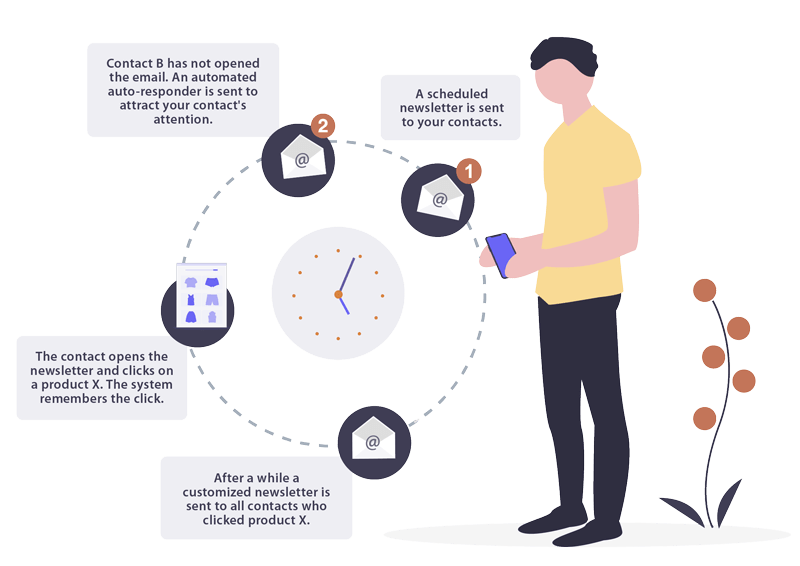 Website
Easily manage a fast and reliable site that looks great on any device. Choose the right theme already fully prepared to service your needs. Just get your content ready and build an online presence that works anytime, anywhere.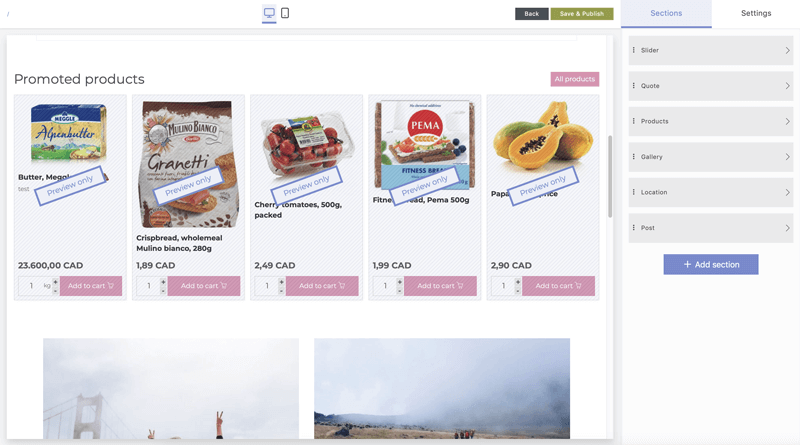 LIRE PLUS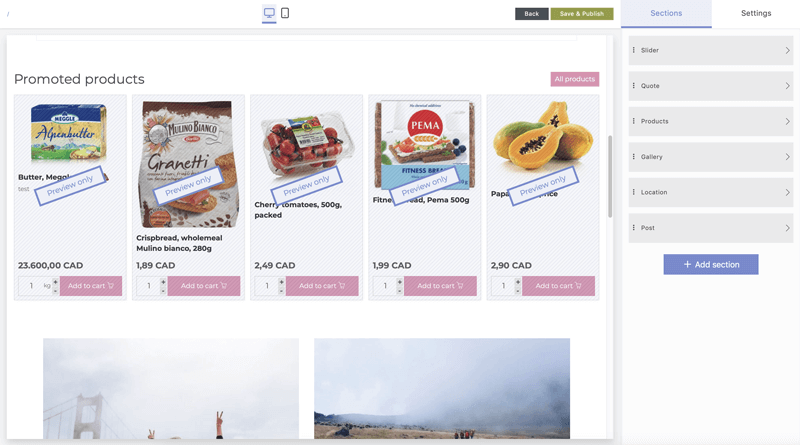 Booking
Allow your clients to schedule, reserve, or book anything in seconds. Create appointable products and assign staff members with ease.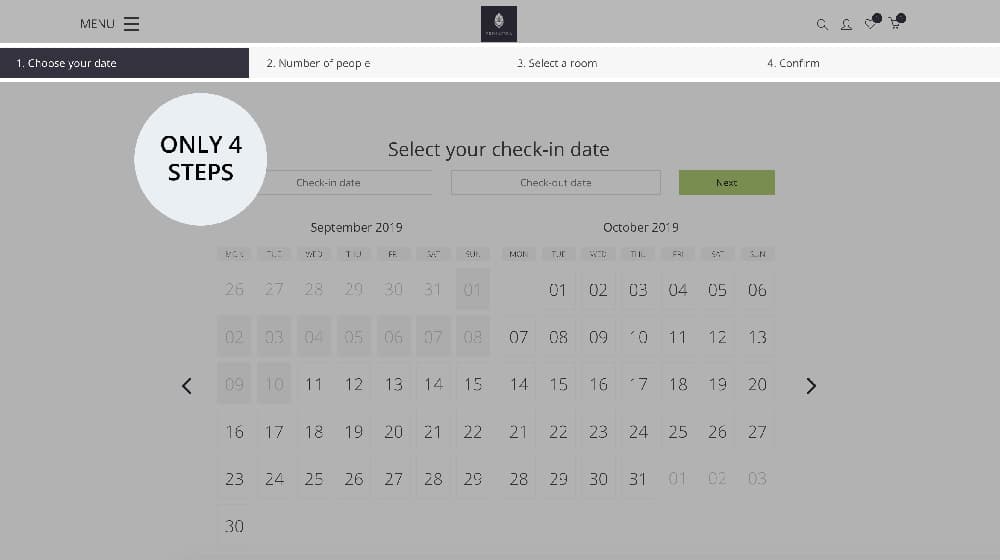 LIRE PLUS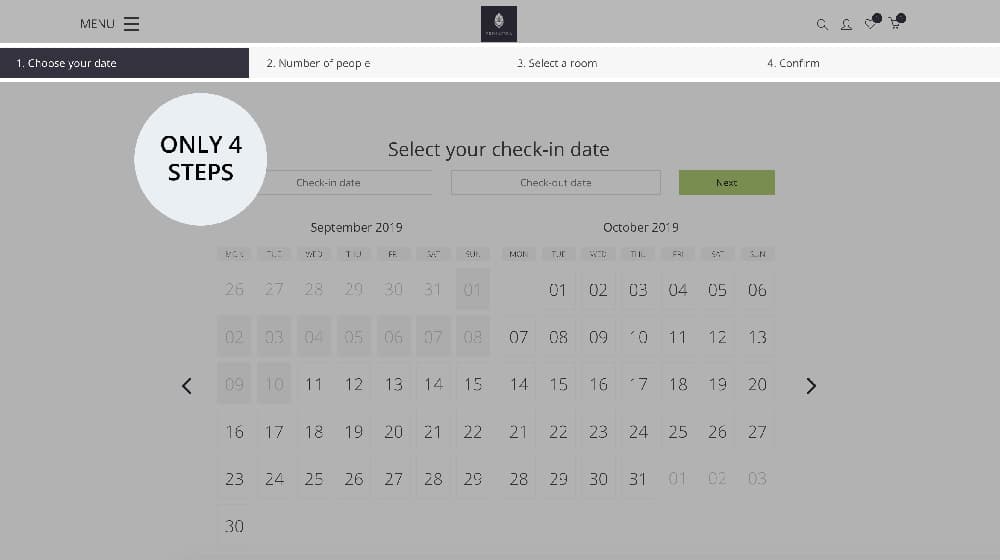 Mobile
Publish your mobile app on the Android marketplace, all from within the DG1 platform. Provide users with an experience that's dedicated to their device type.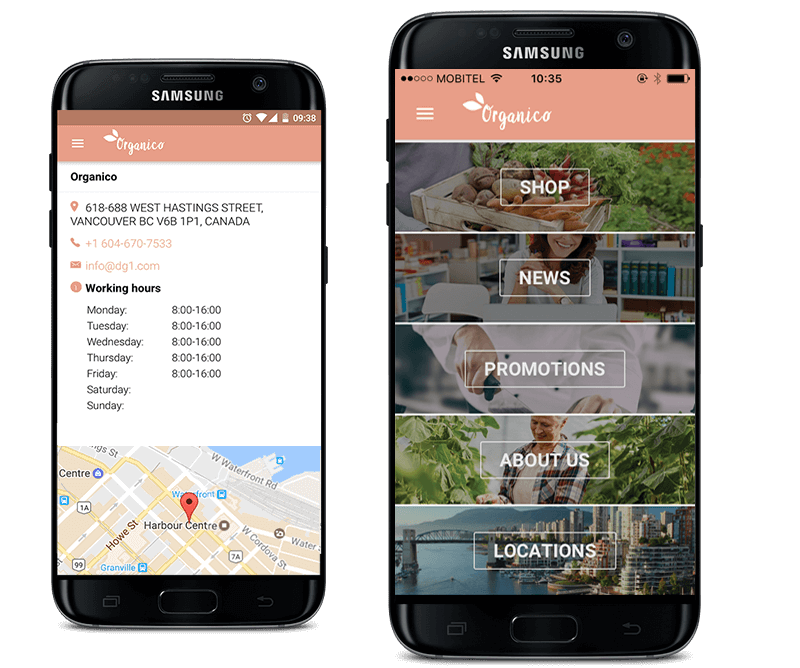 LIRE PLUS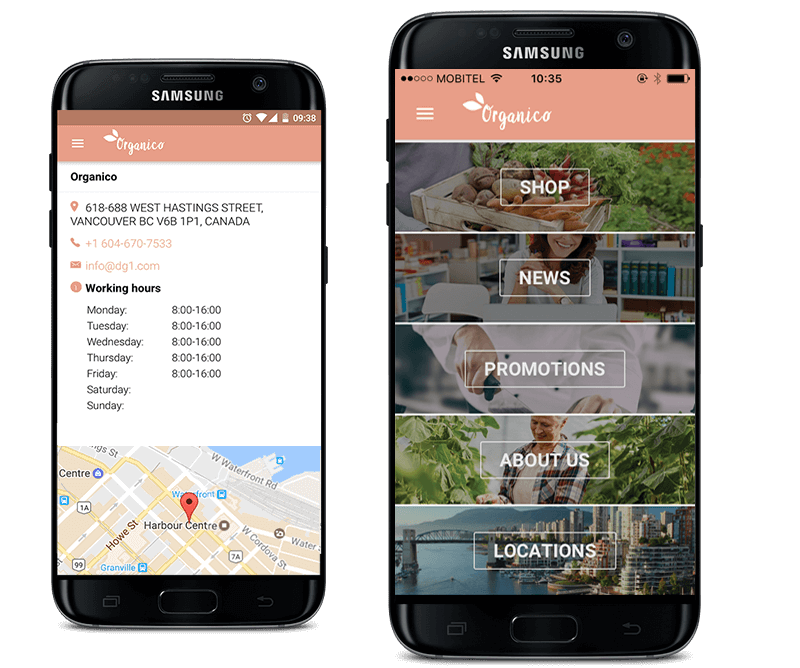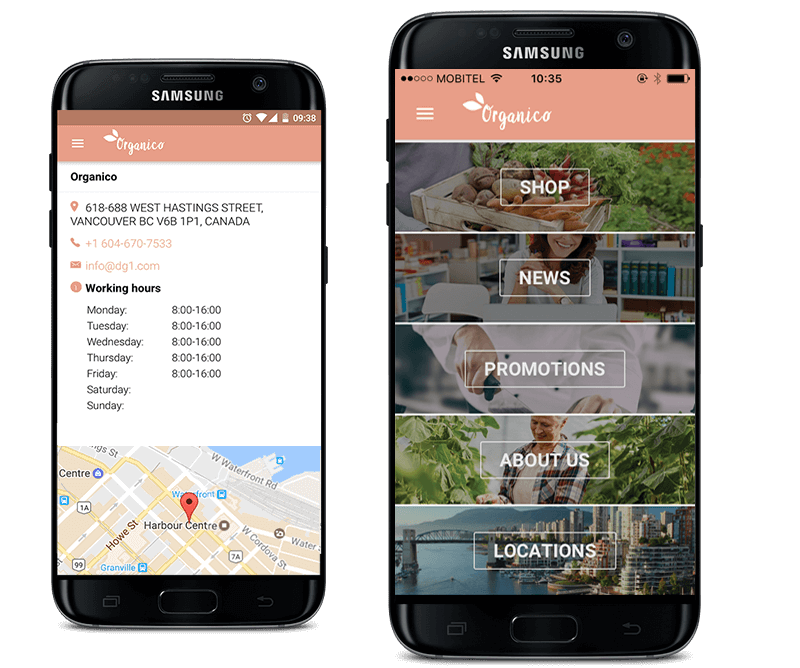 BIG-DATA
Create proprietary data from your online business for relevant analysis of you competitive advantage. Get the insights of your complete digital operations on a single dashboard.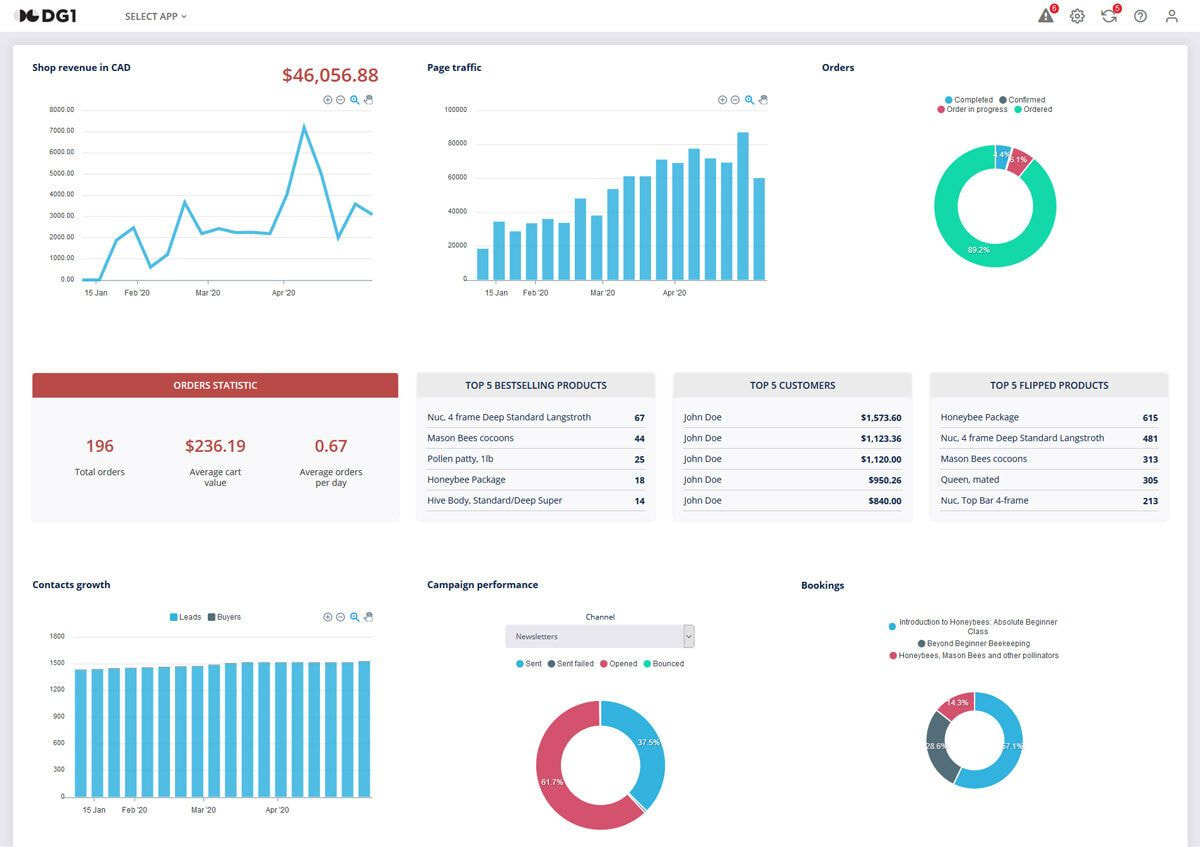 Featured in leading
business
media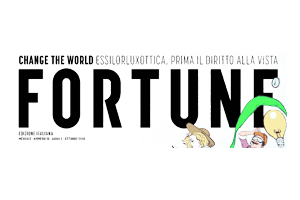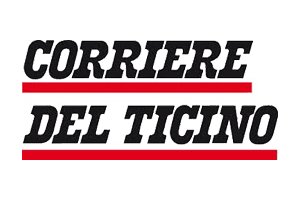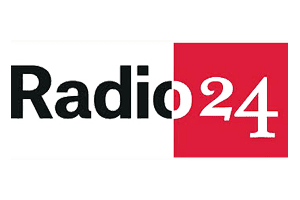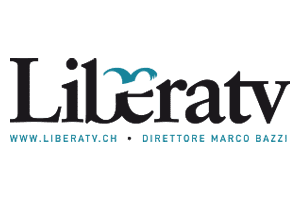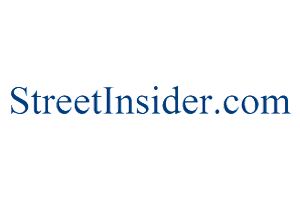 Parfait pour toutes les petites et moyennes entreprises, en tout lieu.
BC Bee Supply
Winston Wong et son épouse ont lancé leur deuxième commerce à Burnaby afin de poursuivre leur passion pour l'apiculture.

Winston était impressionné par le fait que DG1 est opérationnel et productif dès l'installation. En revanche, il était conscient du fait qu'on apprenant les caractéristiques de la plateforme, il aurait fait progresser ces ventes.
LIRE PLUS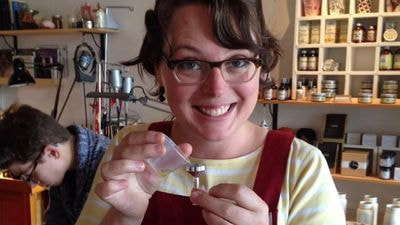 Tiny Finery
Stéphanie Menard gère une petite boutique de bijoux à Vancouver. Elle met en vente les créations des petits artistes locaux, crée ses propres bijoux personnalisés et offre des ateliers pour apprendre le métier.

Beaucoup de fonctions de DG1 se sont avérées utiles, et Stéphanie a été impressionnée par le soutien et l'aide constante qu'elle reçoit de l'équipe DG1.
LIRE PLUS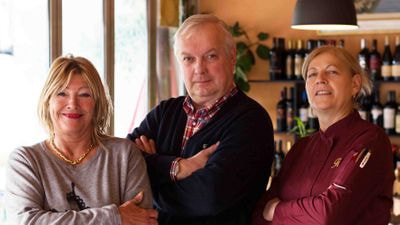 Osteria Resega
Au sein des superbes alpes suisses, Jaky gère un restaurant spécialisée dans la cuisine italienne.

L'efficience est vitale quand on dirige une cuisine. Avec un seul identifiant, Jacky peut accéder à son CMS web, sa section marketing et au système de réservations, ce qui lui permet de se dédier davantage à sa passion de la cuisine.
LIRE PLUS
Start your
digital growth
within
hours
not months
Starts with $290/m and one-off $1,500 setup fee
Customer Success team
Support team
Ready to go Themes
On-Boarding support
No Contract
FREE future upgrades
Video Tutorials and usage support
No Cancellation Charges
24/7 Support center